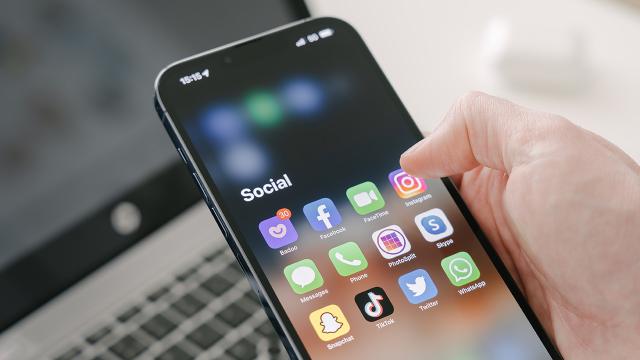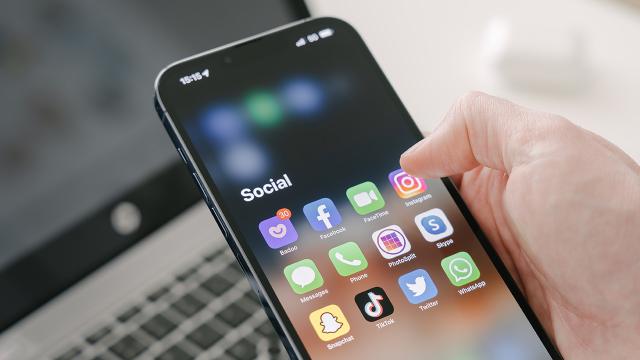 Warriors' loss, Bafana's gain
On Monday, the Confederation of African Football has announced that Zimbabwe, along with Kenya, will not take part in the 2023 Afcon qualifiers.
By The Southern Eye May. 25, 2022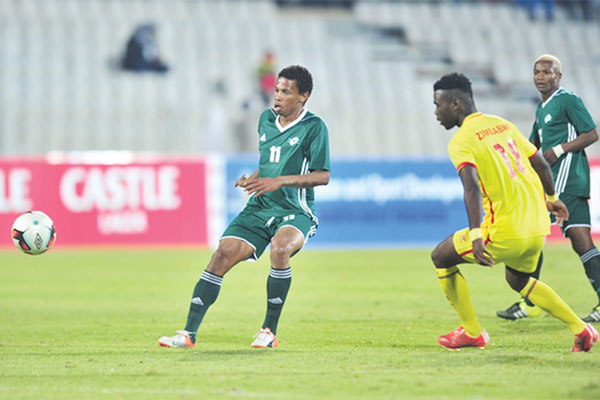 Former army chief 'cyber bullied'
Sanyatwe, a former Presidential guard commander, is the current Zimbabwean ambassador to Tanzania.
By The Southern Eye May. 19, 2022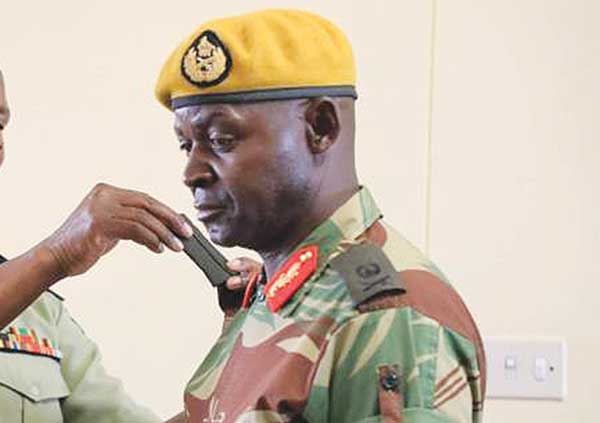 Tembo's eyes on Warriors
Reports in South Africa have claimed that some local clubs have inquired about Tembo's availability, since he was dismissed by Matsatsansa.
By The Southern Eye Apr. 27, 2022