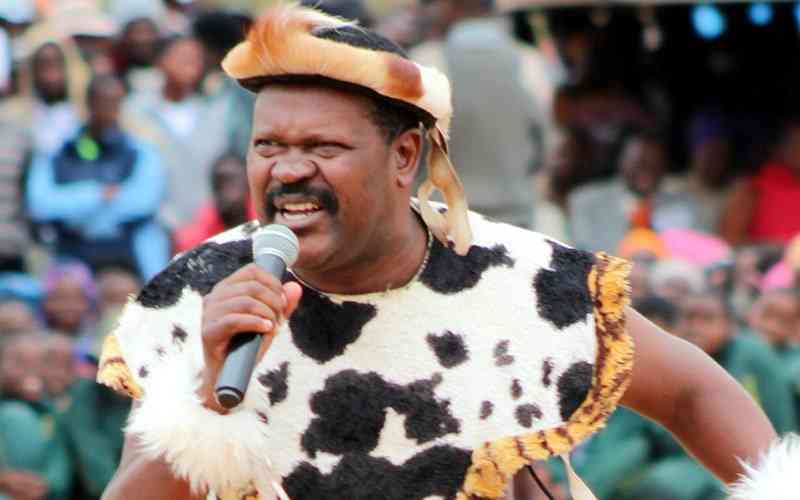 ARTS administrator and poet Albert Nyathi said the theatre industry needs more marketing to keep afloat in the digital age.
Nyathi said the digital age has shifted the production and consumption of arts products, and the theatre industry must keep up with the times.
"Marketing should be adequate enough to interest people if theatre arts are to be revived in terms of attendance and active participation," he said.
"Marketing is not about knowing that something is going to happen, it is about hyping the event so that those who do not get to go feel that they lost out."
Headded that the government should come on board by offering grants.
"Way back there used to be government assisted grants which supported colleges of music, arts associations and unions in terms of capacity building," Nyathi said.
"It is very interesting how Zimbabwe seems to be perhaps one of the only few countries that really has a corporate world that plays a lesser role in the creative sector than other countries."
Nyathi advised the creatives themselves to involve craftsmanship that gets people interested.
"Growing up I remember people like Mukadota and Khembo filling up halls, Mukadota would do about two shows per-day one for the young ones and the evening one for the adults in Bulawayo community halls, even though people could hardly understand Shona, they would still attend," he said.
Nyathi will headline this year's annual Shangano Arts Festival in the coal mining town of Hwange.
The 16th edition of the festival will be held from November 24 to 28, at the Little Theatre.
The festival is meant to promote and preserve culture through arts, especially music and dance. Hosting the event is rotated among districts.
Related Topics