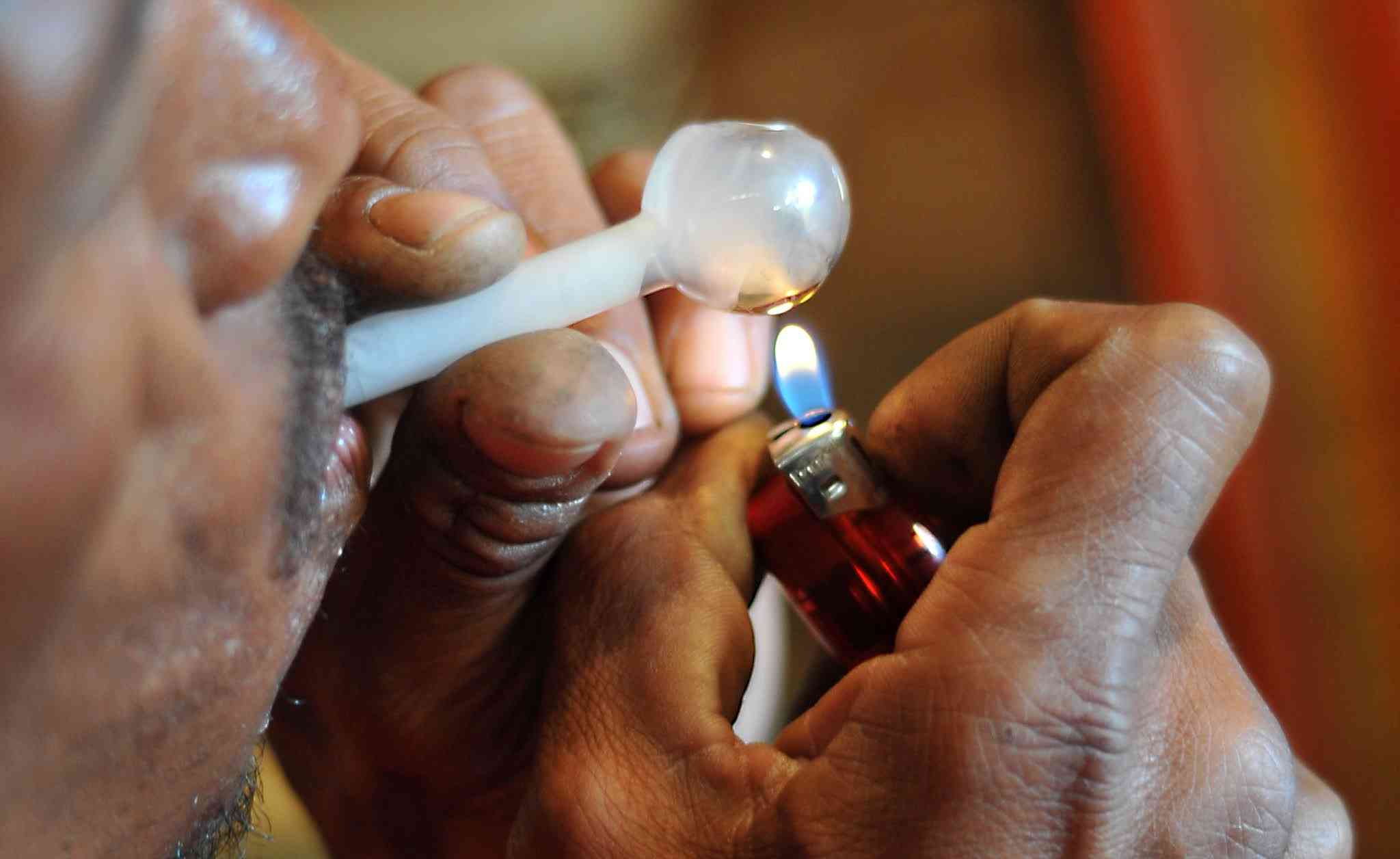 Prominent traditional healer Sekuru Amos Kafera has challenged authorities to urgently take action and deal with those that trade in drugs, especially Crystal Meth, popularly known as mutoriro or dombo.
Crystal meth is a highly potent and addictive manmade stimulant that can lead to violent behaviour.
"This drug is the worst and it has caused enough damage already," said Sekuru Kafera.
"Our youths are now stealing just to get high, engage in violence and they no longer have respect for the elderly.
"My plea to government is please stop this nonsense; everyone knows that it is imported from South Africa, put measures to stop it from entering the country.
"Plus the dealers and bases where it is peddled you know them, just convict them before our youths die."
Substance abuse is on the rise of late due to a plethora of issues.
"I help a lot of parents and youths, by counseling and sometimes I fork out my money," Sekuru Kafera said.
"If we don't act now on drugs, we will lose our next generation."
Drug abuse has also caused a spike in mental health cases.
A Mutare-based local researcher Taurai Nyandoro said they were many factors causing this scourge.
"A lot of factors are leading to the increase in substance abuse, disintegration of the family system caused by migration and cultural dynamics," he said.
"Unemployment due to economic downturn facing the country is another problem.
"And lack of recreational activities, so they will be no other option."
According to Zimbabwean law, use, possession and dealing in drugs is regulated by the Criminal Law (codification and reform act) Chapter 9.23 as read with the Dangerous drugs Act chapter 15.02.
It criminalises possession and dealing in specified dangerous drugs, the offence carries a maximum of five years.
This means the courts can impose any sentence not exceeding five years which include a fine, community service or imprisonment.
Lawyer Maxwell Mavhunga said there is need to realign our drug laws.
"Due to the prevalence of drug abuse mainly "guka" and its disastrous effects on the young generation and economy at large, there is need to impose a more deterrent sentence to those selling the drugs," he said.
"This will send a clear message to the criminals, but it will also curb corruption by judicial officers who may be bribed to pass lighter sentences."
Related Topics