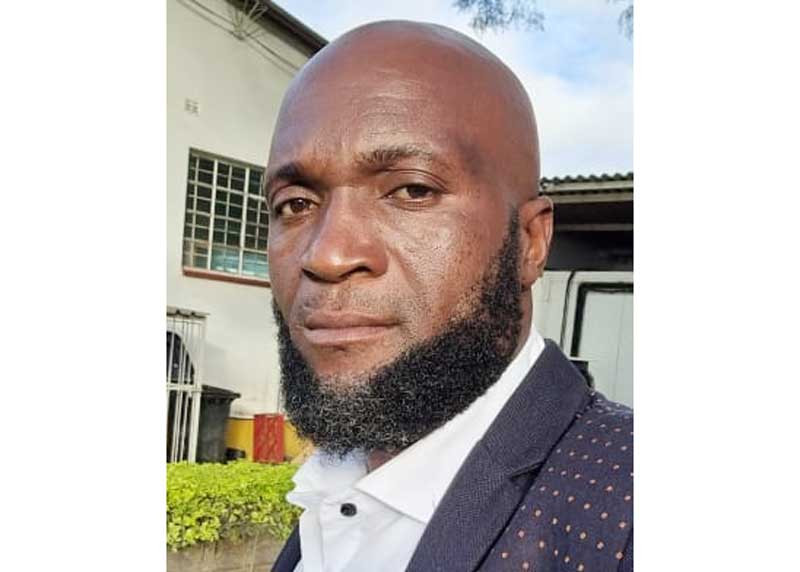 A Guruve traditional leader Chief Chipuriro, real name Clever Mashiki, has put a lid to the Johane Masowe Echishanu Jerusarema shrine wrangle after endorsing Echoes Chiore as the rightful owner.
Chiore, affectionately known as Madzibaba Echoes, had approached the traditional court after a rival apostolic sect leader Opportunity Rufayi had claimed ownership of the shrine located in Nhamoyebonde village, Guruve.
The ruling by Chief Chipuriro comes after the High Court ruled the Chiore family as the owners of the same shrine.
In his judgement dated September 18, Chief Chipuriro ruled that the shrine belonged to the Chiores after having allocated the piece of land traditional leaders way back.
"The land belongs to the Chiores after it was given to their father Madzibaba Dhaswes in 1951," reads the judgement.
"Dhaswesi was given the land and shrine by Headman Nhamoyebonde and the late Chief Chimundera, hence they are the custodians of the place."
Chiore is the leader of Johanne Masowe eChishanu Jerusarema Bhesidha while Rufayi heads the Johane Masowe YeChishanu Jerusarema (JMYJ).
Chiore's father, Madzibaba Dhasiwesi founded the Johane Masowe Echishanu Jerusarema in 1940 at his homestead in Nhamoyebonde village, Guruve which became its headquarters.
Madzibaba Dhasiwesi died in the 1980s before his son Ranwell Chiore took over.
Madzibaba Echoes took over as the leader in 2006.
Related Topics