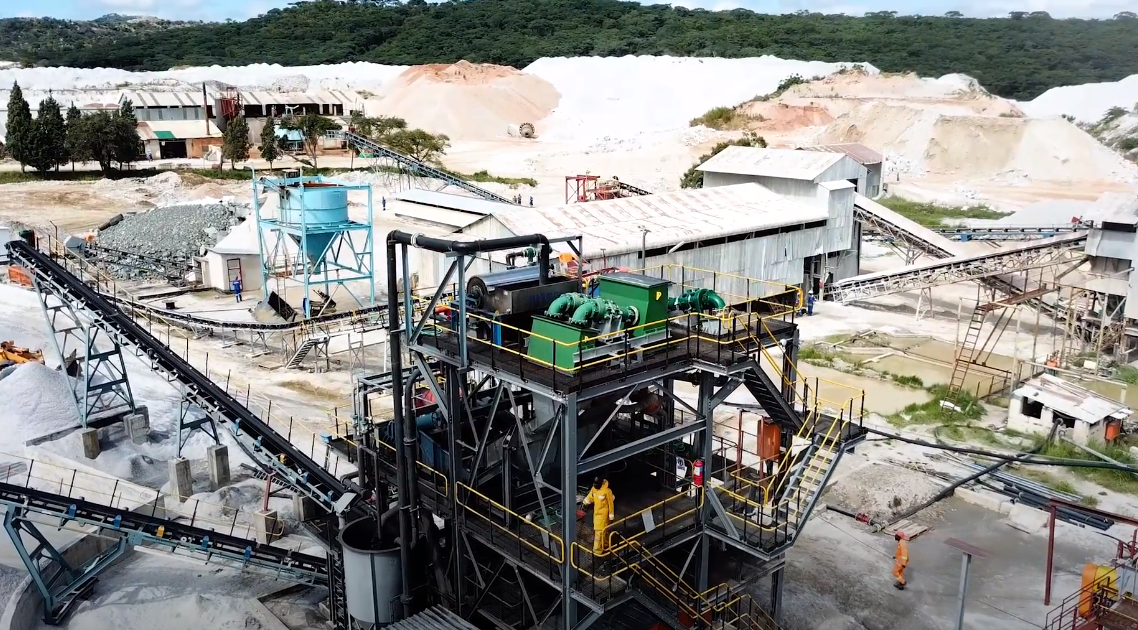 Bikita Minerals has noted with concern the report written by Tawanda Majoni and published in The Standard on June 18, 2023 about alleged labour violations, abuses and the situation on illegal immigrants at their mine in Masvingo.
The relevant authorities in Zimbabwe have conducted inspection on related issues and drawn a conclusion, requesting the company accordingly in May to suspend its operations for seven days to carry out local maintenance work and ensure compliance with labour, mining, environmental and immigration regulations as demanded by Zimbabwean laws.
In fact, the company was able to resolve the issues and is now fully compliant.
Up to now, various inspections at the mine have yielded positive results and the company has been commended for its proactive approach in tackling the allegations showing its respect and acknowledgement of the laws and its concerted effort to comply with all statutory requirements and obligations as required by the law.
At the end of May, the company got the approval from the authorities of Zimbabwe to resume its work.
The above-mentioned report intended to put a one-sided story to carry an agenda to discredit the company's efforts to improve the conditions and welfare of the employees at the mine.
The company remains committed to the welfare of its employees and recently awarded a significant salary increment to all the employees and is paying well above the stipulated NEC rates.
In addition, the company pays monthly production bonuses to the employees, which has greatly incentivised the employees who are appreciative of all the company's efforts to improve their remuneration and conditions.
Regarding allegations of smuggling of raw lithium ores, Bikita Minerals would like to reiterate that we only export lithium concentrate, and all export receipts can be traced and verified through Minerals Marketing Corporation of Zimbabwe, Zimbabwe Revenue Authority, the Ministry of Mines and Mining Development, and Criminal Investigations Department minerals.
For the record Bikita Minerals has not been charged by the police on any allegations of theft or smuggling.
It must be emphasised that Bikita Minerals is in the construction phase and the company's leadership reiterates its commitment to work closely with all relevant authorities to ensure the interests of the country are put first.
Bikita Minerals vision remains to promote the mining sector in Zimbabwe and provide opportunities for local residents.
Related Topics