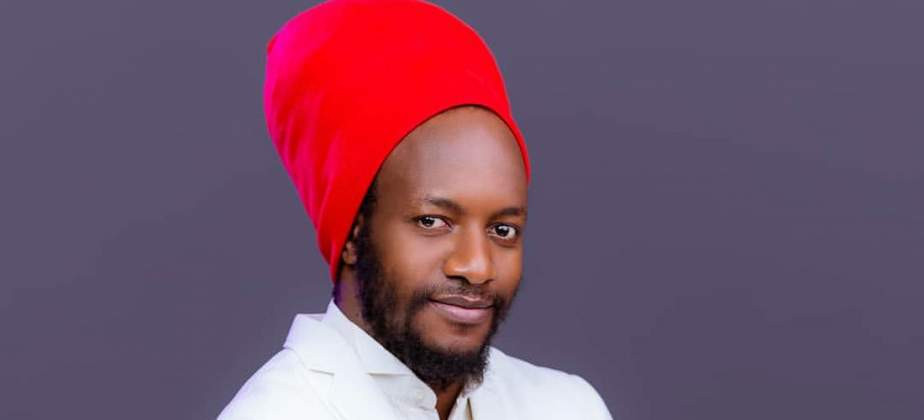 Over the course of Zimbabwean history, music and politics have developed an intimate bond.
Wherever political actions can be found, music will accompany them to give a deeper meaning.
This trend has been observed from the times of exiled Chimurenga musician Thomas "Mukanya" Mapfumo, the late Oliver Mtukudzi and others who sang songs that were interpreted as representing a certain political party.
Some musicians were threatened and warned of the dangers that their music posed to the state.
Musicians in other countries face the same problems as those Zimbabwean singers who end up in exile because of a toxic political environment.
Bob Marley, the late Jamaican reggae icon and his wife Rita were once attacked at their home for their perceived political leanings.
Just two days prior to his performance at Smile Jamaica, a concert of unity planned in reaction to political unrest and violence, the attempt to harm him and his wife was made.
Even though the musician had refrained from participating in Jamaican politics, his attendance at the event was widely regarded as a support for prime minister Michael Manley and the People's National Party.
Despite his outspoken criticism, the musician was seen as a political figure due to his music's combination of pro-peace and pro-unity themes.
In Zimbabwe, a trend has turned out to be the pervasive opinion that music can significantly alter the minds of listeners.
Award-winning dancehall singer Wallace "Winky D" Chirimuko recently launched a new album 'Eureka' that sparked controversial debate in the country with some critics saying he took his political activism too far.
Winky D is one of the few, if not the only Zimbabwean musician, to attract nationwide attention which is both positive and negative every time he releases new music.
No matter what is said or sung, there are always multiple meanings for a piece of music, and no two listeners will ever interpret it in the same manner.
They always read things in the way they want to.
Yes, Winky D has become politicised in the sense that he is viewed as favouring opposition politics in Zimbabwe's highly polarised environment for no clear reason and with no shared supporting evidence.
However, in one of his new songs with Holy Ten 'Ibotso' he emotionally sings that he is just a singer with no weapon to fight anyone as he calls for better living conditions for everyone.
Many have used Winky D's metaphorical, euphemistic, and sarcastic language to describe the context of Zimbabwe.
His themes vary from corruption to poverty, as in his song "Dzimba Dzemabwe" with Shingai.
The song's words, "Night and day my heart is bleeding when I look at the poor and the needy, everything gone with the greedy, we need a national healing," effectively depict a society run by selfish leaders.
The problems of the poor in a society in need of repair are well expressed by Winky D.
There are so many ways to convey a message to leaders depending on one's status and time.
Just like the biblical Amos who was named a prophet of doom for speaking boldly about those who oppressed the poor, like in chapter 4 verses 1-3 when he said: "Hear this word, you cows of Bashan who are on Mount Samaria, who oppress the poor, who crush the needy, who say to their husbands, "Bring something to drink!" The Lord God has sworn by his holiness: The time is surely coming upon you when they shall take you away with hooks, even the last of you with fishhooks."
In his new album, Winky D fiercely castigates corruption and social injustice among Zimbabweans and exudes hope for a better Zimbabwe.
Additionally, the album represents Winky D carrying the torch, as depicted on the cover of "Eureka Eureka," to exhibit a brighter future for Zimbabweans.
Winky D is the Amos of our time and he has been named the mouthpiece of the opposition and an enemy of the state.
Since 2014, Winky D has produced music that depicts the current Zimbabwe situation like when he launched 'Njema' in 2019 on New Year's eve.
Most Zimbabweans who ever listen to Winky D's music find themselves moved so deeply that they are almost in tears.
His live performance can turn the worst day into one of the best. Music has the power to move us and to change the country.
Winky D's music seems to have the same earth-moving, society-shaping effects as that of Chimurenga time.
*Evans Mathanda is a journalist and development practitioner who writes in his capacity. For feedback email: [email protected] or call 0719770038.
Related Topics