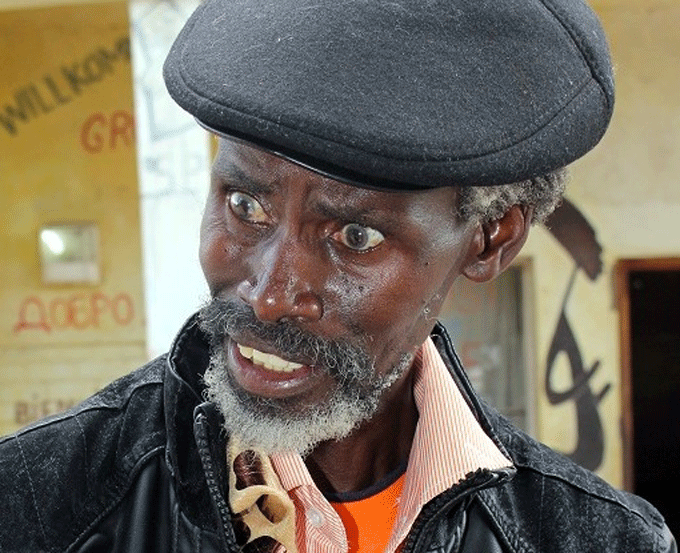 By Sindiso Dube
Bulawayo-based KeYona TV has introduced a programme dubbed Deaf Culture dedicated to sign language as they prepare to launch the new platform.
KeYona TV's Deaf Culture producer Rosemary Zhira said the sign language programme was central to access to information and the right to communicate.
"Broadcast every Monday to Thursday, the show will provide a platform where people can learn sign language for the greater good of the society and allow for the deaf to participate in the creative industry," Zhira said.
"The impact of Covid-19 has been devastating with important information often not made available in sign language.
"This has also been prominent in educational shows and children's programming.
"These barriers to access to information not only bring to the fore a divide but impede on the right to communicate.
"We believe that these can only be lifted if we all make changes and work on enhancing inclusivity.
"Our focus is on creating information and content should that recognise all languages and individuals within our society.
"We stand for inclusivity and diversity, thus we don't merely say the right words but we will let our content speak for itself."
Recently KeYona TV's programming and production department announced that it had finalised its opening season's programme guide, signalling the commencement of content production within Bulawayo, and its surrounding areas.
Head of content acquisition, production and programming, Cont Mhlanga said their founding principle "let's create together" has ignited the prominence of mass branded shows and branded event shows in our programming to reflect the multicultural or multilingual roots of Zimbabweans.
"As a result, the public should be on the lookout for audition calls to be announced on various social media platforms," Mhlanga said.
"Through research and innovation KeYona TV is determined to solidify the city of Bulawayo as the arts and cultural capital of Zimbabwe, create employment opportunities, lure the creative class and facilitate the growth of a sustainable creative industry."
Related Topics