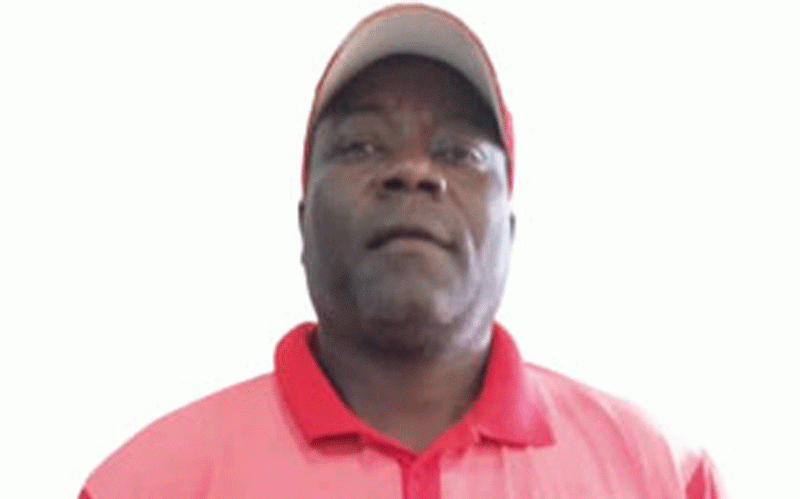 Kwekwe-based golfer, Cosmas Siyakobo who is also a reputable plumber, has expressed delight after winning his first local amateur championship following his triumph at the Bata Open in Gweru on last week.
Siyakobo shot three rounds of 72, 72 and 74 to claim the title on 2-over after grossing 218 while Clive Muchenje, who won the Julius Robinson Trophy back in march was second, two strokes behind after carding 73, 73, 74 in the tournament.
Norman Mativenga and William Geach tied for third with a gross total of 220 in the tournament.
It was Siyakombo's first win on the amateur circuit since 2015 when he scooped the Mawegu championship.
"I over the moon at the moment because of this win. I have had too many near misses in the past few years so I was looking forward to finally bagging one and I was working so hard to make sure I won. It's a big relief that it happened at the Bata Open on Sunday," he told Golf Zone.
"I think the last time I won was at Mawegu in Kadoma back in 2015 if I am not mistaken. There was tough competition in the Bata Open because there were a lot of good golfers with a lot of winning experience. What helped is that I am a solid golfer and once I get going I am difficult to stop.
"The plan for me now is to win another one before the year ends and I am confident that I can achieve it especially after the win in Gweru. I just want to carry on with the momentum and see where it takes me," Siyakombo.
The 46-year-old golfer finished fourth at Roland Park Open in Zvishavane last month after recording 72, 77 and 73 to gross 222 in three rounds, nine shots behind winner, 16-year-old Tanaka Chatora.
Chatora had a forgettable outing in Bata Open after managing rounds of 80, 79 and 77 to finish tied in eighth place with Tanaka Mpofu with a gross total of 236.
Siyakobo reflected on his golf career in which he started off as a caddy at Kwekwe Golf Club before he became a player.
"I started around 2001. I started off as a caddy for one Mr Wadi who is a senior citizen in Kwekwe. He is the one once who noticed that I could be a good golf player and he became my first sponsor.
"At first the dream was to obviously turn pro but things did not go according to plan mainly because of the prevailing economic situation in the country. It was better for me to remain an amateur.
"I am happy that I have represented Zimbabwe in the Zone VI Games at Chapman in 2018. It was a proud moment for me because everyone wants to fly their country's flag in whatever they are doing.
"Apart from golf I am also a renowned plumber by profession and always try to balance between the two, golf and plumbing. I am also a golf coach and I also spend my time teaching others," he said.
Related Topics