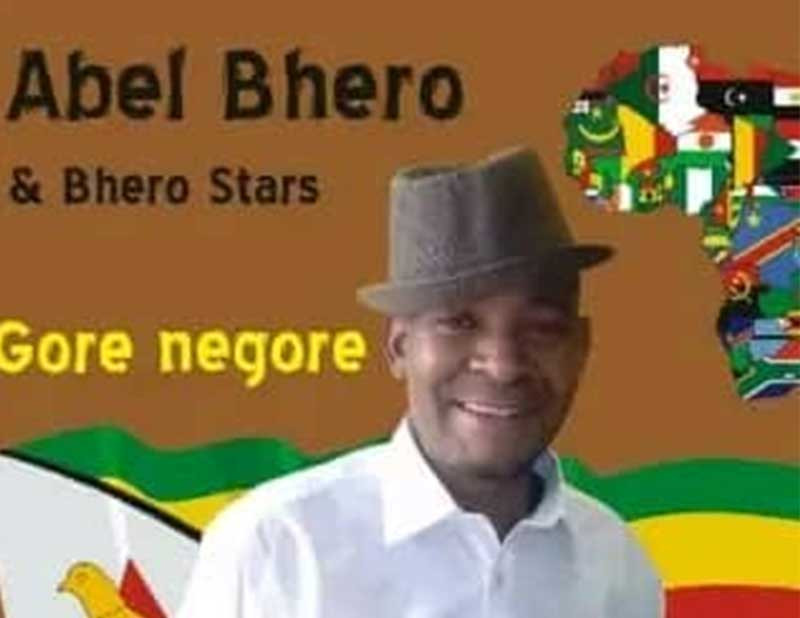 RISING sungura musician Abel Bhero says he believes artistes have a role to play in protecting and lending a hand to the underprivileged and elderly in communities.
"I have started a programme of giving back to the community by offering free haircut to the old and children who are housed at children's homes with the intention of taking this service across the country if resources allow," he told NewsDay Life & Style.
"As expected by the community that we have to lead by example, I felt I have to give to the community what I have at the moment which is giving free haircut to the children housed at various children's homes around Harare. In doing this I am being accompanied by one of my band members, who happens to be the chanter. We are moving around various children's homes every Sunday."
So far he has offered his services at Village of Hope, Newstart Children's Home and St Joseph Boys Home with the fourth port of call being Matthew Rusike Children's Home.
The musician said: "Words cannot fully explain how grateful these people are to us for giving them this service, even those who house them. We made a promise that they are free to inform us at any time they feel that the children or the elderly need another haircut. In my life I have never been appreciated the way these children and their caregivers have appreciated me."
The Chitungwiza-bred singer has one seven-track album Gore neGore.
For this year, he said he was putting more effort towards getting his brand recognised by stakeholders and corporates.
"The wish is to have my brand go regional and as well collaborate with other continental artistes such as Ryvanny and Koffie Olomide among others," he added.
Follow Chiedza on Twitter @ChiedzaMazhang1
Related Topics