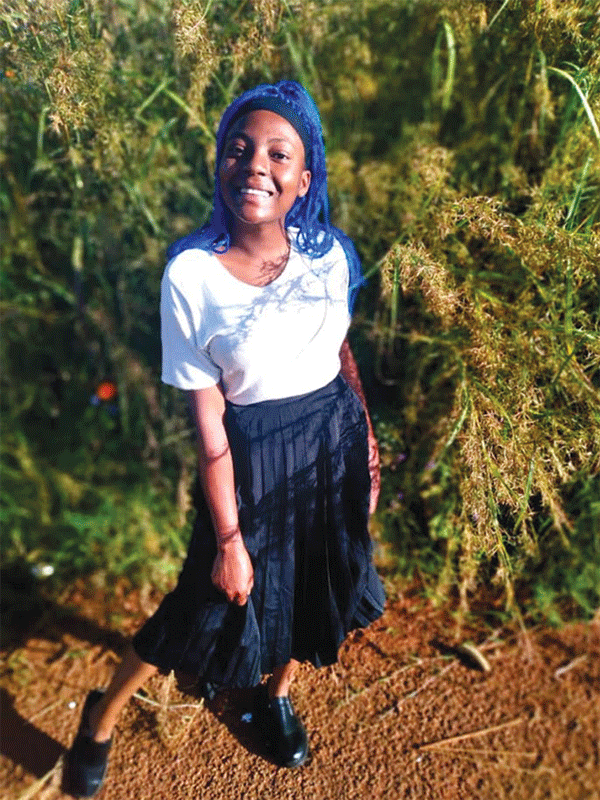 BY AGATHA CHUMA HARARE-BASED up-and-coming poet, Florence Ramani has urged fellow poets to celebrate their talents.
In a recent interview with NewsDay Life & Style, Ramani said although they are not given much attention in the arts industry, the fact that they possess a skill that other people do not have is worth celebrating.
"Words are beyond a poet's tool, they are the air that we breathe. We eat, live, sleep words and having to know that someone less than 50 years ago could not do the same thing that we are doing today is very heart-breaking and for us to be able to do it is worth celebrating," Ramani said.
"Having the mere liberty to express ourselves through words is worth every ounce dedicated to its celebration, so I call upon my colleagues to celebrate our skill.
"Even more as a female poet it is beyond empowering to know that I have the ability to use words to speak my mind and cause a change, to challenge society and provoke it to change its mindset," she said.
The young and energetic poet added that the Independence Day celebration last month was more than just a celebration of freedom to her. This was a reminder of the amazing power of poets if they unite and celebrate themselves.
Ramani, who credits Rayanne Chidzvondo from Moonchild District (an arts movement) for moulding her, has 76 poems and has performed at different gatherings such as the World Poetry and Theatre in Harare (2022) and Bonzai Incorporeal (2022).
She is a member of Elysium Dance Theatre Academy.
"My desire is to see growth on a larger scale and reach a stage where poetry should be a profession."
Follow us on Twitter@NewsDayZimbabwe