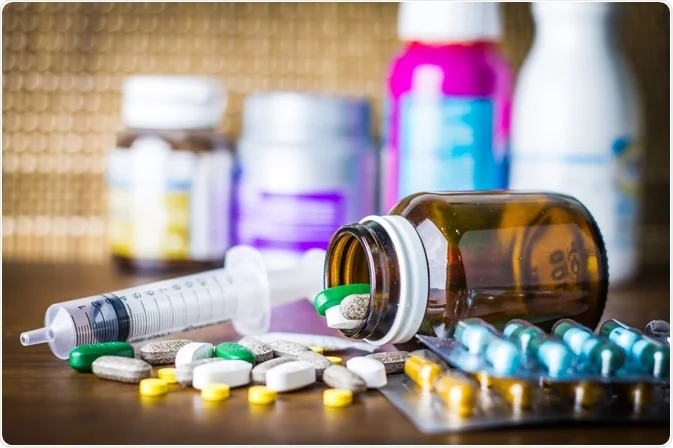 BY PROBLEM MASAU/NKOSENTSHA KHUMALO GOVERNMENT has set up five rehabilitation centres that have benefited 600 substance abusers as authorities seek to arrest the scourge that has affected mainly youths in the country.
Speaking during a post-Cabinet media briefing in Harare yesterday, Information and Publicity minister Monica Mutsvangwa said the Zimbabwe Vulnerability Assessment Committee report showed that many youths had turned to substance abuse as unemployment rates continue to rise.
"Government has set up five centres for the rehabilitation of youths affected by substance abuse, with a total of 600 substance abusers having gone through the centres," Mutsvangwa said.
"To address employment challenges, government is implementing various job creation initiatives, including the provision of skills and entrepreneurship training for income-generation projects by vocational training centres through integrated skills outreach programmes."
Meanwhile, the Zimbabwe Civil Liberties and Drug Network (ZCLDN) has urged government to raid drug lords and drug peddlers to curb smuggling of drugs into the country.
ZCLDN chief executive officer Wilson Box said: "There is need for implementation of the Zimbabwean National Drug Master Plan, a document which was adopted by Cabinet on September 14, 2021, and is a legal framework that is going to assist in eradicating the challenges to do with drug use."
Bulawayo provincial medical director Marphios Siamuchembu said government agencies should employ evidence-based policies grounded on human rights, public health, development, human security and social inclusion to deal with drug abuse.
"There is need to adopt a multi-disciplinary approach to prevent illegal drug smuggling, drug abuse and dependency, as well as to prevent and detect abuse early," Siamuchembu said.