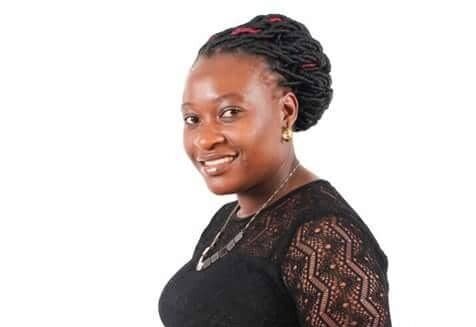 BY LIFESTYLE CORRESPONDENT LOCAL journalist Tendai Mutema is set to officially launch her debut novel, From Within Me, which explores toxic family relations and how they can burden someone well into adulthood.
Mutema, who has previously worked for the now defunct Sunday Mirror and the Zimbabwe Media Commission, told NewsDay Life & Style that as an author, she viewed her role as that of amplifying the pain people often experience in society.
She said the publication of her novel by Royalty Books was a long-cherished dream that had come true.
"I wanted to be a novelist before becoming a journalist. The gift of writing and storytelling feels innate to me… At the age of 15, I would constantly tell my family that I was definitely going to write books," she said.
"Somewhere along the line I forgot or rather convinced myself it was unachievable, but I realised that eventually those dreams simply do not die."
Mutema confessed that it took a lot of discipline for her to finally complete the manuscript which she said was going to take the reader on "an emotional roller-coaster".
The writing process required diligence, motivation and a clear objective and she often had to put herself into the shoes of both her characters and readers as she addressed a wide range of themes including power.
In the book, childhood trauma is discussed at length and mostly revealed through (the protagonist) Rutendo's eyes.
Follow us on Twitter @NewsDayZimbabwe