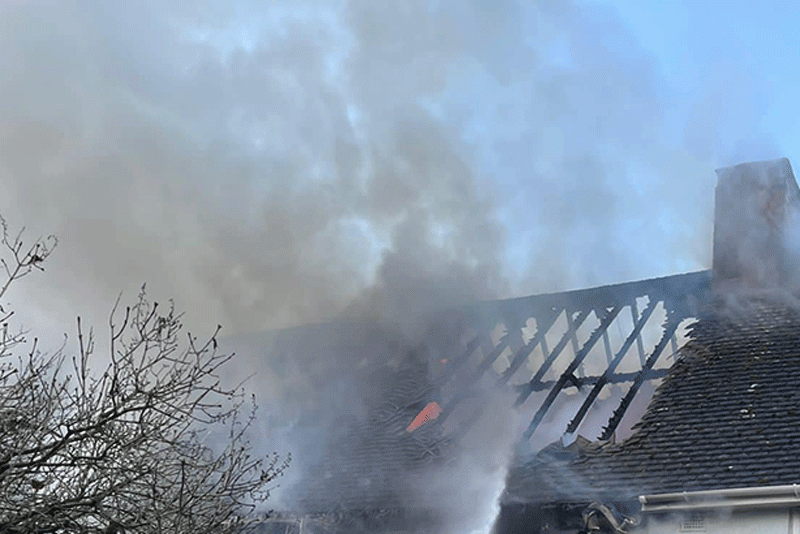 PROPERTY worth over $21 million was destroyed when a seven-roomed house in Mbundane, Bulawayo, caught fire on Tuesday afternoon.
The fire has been blamed on an electrical fault.
There were no fatalities or injuries.
Chief fire officer Lynos Phiri confirmed the incident.
"The fire was caused by a neglected electric water boiler that was left unattended," Phiri said.
"A charred cupboard was found outside the house with a warm heating element on top while clothing was also scattered.
"The fire damaged property worth an estimated $21 600 000."
Phiri urged residents to exercise caution when dealing with electrical gadgets, particularly warming appliances as winter approaches.
"People tend to rely on electrical heaters or the traditional charcoal to keep warm. Either way, be very careful not to be negligent as you can easily lose property and even worse, a life," he said.
Related Topics