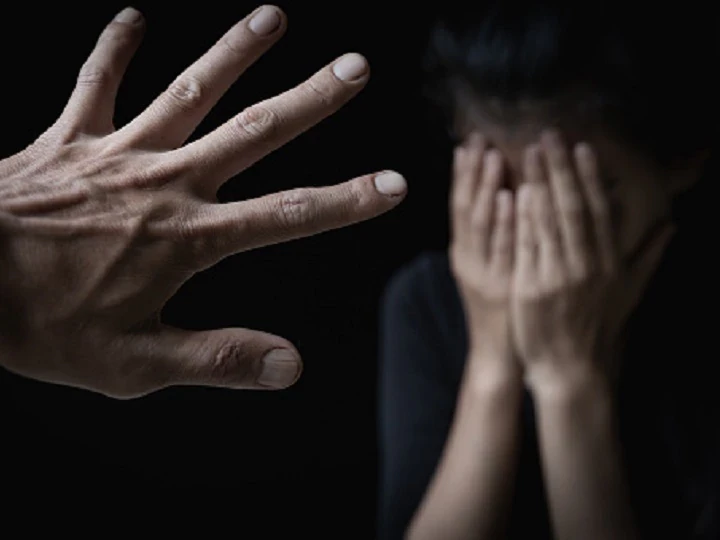 A 19-YEAR-old man is in trouble after he allegedly drugged and raped a mentally challenged woman.
Bulawayo police spokesperson Inspector Abednico Ncube yesterday confirmed the incident and identified the suspect (name withheld).
"On March 12 around 3pm, the complainant from Romney Park, Bulawayo aged 27, who is mentally unstable was asked to water the lawn by her mother. Instead, she ran away to the shops and came back the following day.
"Upon being asked where she had been, she disclosed that when she ran away she met the suspect who offered her accommodation for the night. He allegedly forced the complainant to drink alcohol. When she got drunk he took her to a flat near the shops and raped her,'' Ncube said.
He said the suspect took advantage of her mental state.
She was allegedly raped several times during the night. Around 7am in the morning, the suspect then took the complainant to the shops and dumped her. She was later taken home by a family friend.
"The complainant narrated her ordeal to her mother who escorted her to the police where a report was made leading to the arrest of the suspect. We also urgethe public not to take advantage of people living with mental disabilities as they cannot defend themselves,'' Ncube said.
Related Topics