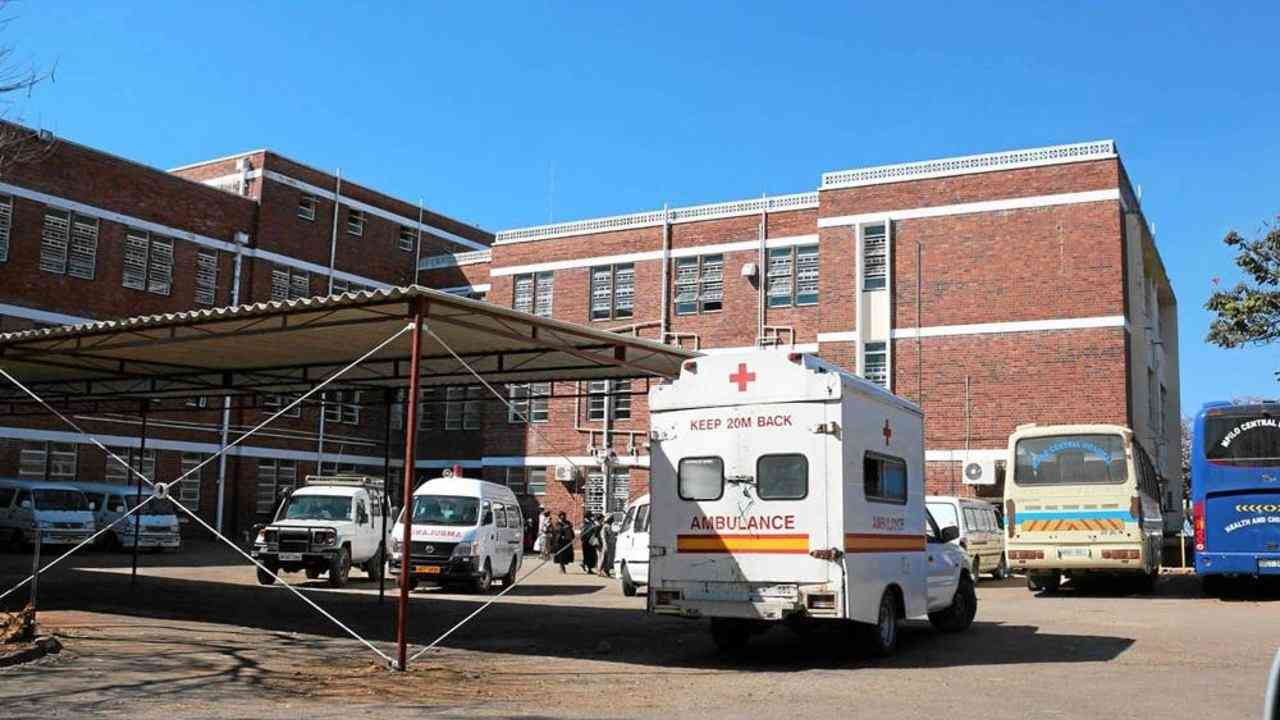 BRETHEREN in Christ Church has come to the rescue of Mpilo Central Hospital in Bulawayo by donating five refrigerators for the storage of drugs.
The women overseer at the Bulawayo branch of the church, Siwinile Sibindi said: "We were inspired by our love for God. Everytime in March we reach out to our vulnerable communities. We also go to hospitals and clinics, as well as jails to make donations. We are happy we got the chance to come to Mpilo Hospital to donate refrigerators. Today the women have given their hearts through these five fridges and these materials."
Ida Nkomo, a congregant at the church said it made sense for the church to carry the burden of the community.
"We as the church are parents to communities. This is also our very own community hospital, and so if we leave it to get ruined this would not benefit us. We need to maintain it. May all the sick people in here leave Mpilo Hospital healed," Nkomo said.
Mpilo Hospital principal nursing officer Phineas Sithole said: "The impact will be beyond measure. Some drugs when mixed need to be kept in a fridge or extremely low temperatures. The refrigerators will help us so much in this regard."
Related Topics