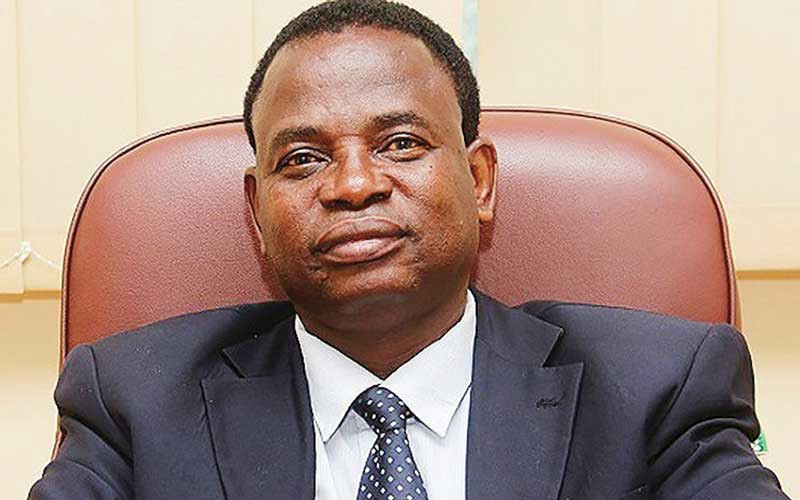 BULAWAYO councillors are reportedly unhappy with the town clerk, Christopher Dube after he demanded a new service vehicle.
Dube's request is despite that his current council-issued vehicle is a luxury top of the range Toyota Prado.
A source said councillors are unhappy over Dube's attitude as the city currently battles water shortages, uncollected garbage and increasing complaints of high bills by residents.
"You can't be that self-consumed as to want to put yourself ahead of the people you lead. This guy (Dube) already enjoys a number of privileges and doesn't walk to work. So why demand a new car during this time? Things are tough for everyone. Of course he has his backers who think it's normal to have one person benefiting," the source said.
Council spokesperson Bongiwe Ngwenya promised to respond to questions sent to her regarding the matter, but had not responded at the time of going to print.
Dube confirmed that he is demanding a new vehicle, adding that the one he uses often breaks down.
"Yes, I made that request. New cars are needed, the ones we have now have broken down," Dube curtly said.
Rights activist Effie Ncube said while council should not ignore the welfare of its officials and employees, it must pay attention to the declining levels of service delivery.
"The city needs refuse collection trucks to replenish its declining fleet. Water and sewer pipes are constantly bursting. Potholes are virtually everywhere. Therefore, whenever it becomes necessary to buy vehicles for council officials, the city must go for the most affordable in the circumstances," Ncube said.
Related Topics