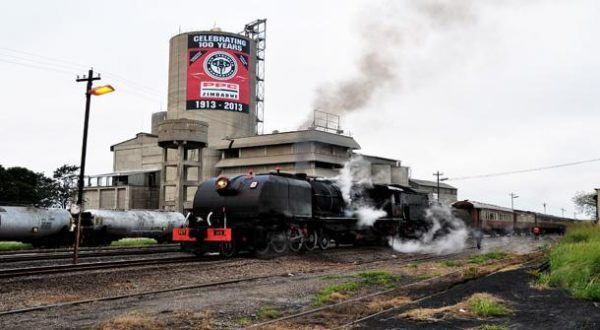 PPC Zimbabwe has channelled US$5.1 million towards the installation of a baghouse filter at its Colleen Bawn operations to control the levels of dust emissions produced during cement production.
PPC head of operations and projects Mavellas Sibanda said the baghouse filter technology is an air pollution control device and dust collector that removes particulates or gas released from commercial processes out of the air.
"PPC Zimbabwe recently installed a baghouse filter to upgrade from the electrostatic precipitator (ESP) technology that was being used for dust abatement on the kiln and raw mill systems.
"The total project cost was US$5.1 million,'' Sibanda said
He said the project was completed during the kiln shut down from April to June last year.
"The technology is designed to receive dust gas from fugitive or process sources, capture the particulates, and exhaust clean air," Sibanda said.
"Prior to the upgrade, the level of dust emissions was outside the group-targeted limits."
Sibanda said after the completion of the project they have witnessed increased efficiency of the dust abatement system with the plant emissions reduced to under 30mg/Nm3 compared to a maximum regulatory threshold of 60mg/Nm3.
He said in order to contain dust with respect to other parts of the operations, the company has also embarked on a drive to reclaim bare areas by planting trees and lawn, which reduces air-borne dust in windy conditions. Haul roads at the mine are frequently doused with water to manage dust generation from moving vehicles.
"Going into the future, the company is constantly looking for opportunities to improve its processes in line with its environmental care commitments," Sibanda said.
"The objective is to be a world class operation meeting the highest levels of environmental compliance and best practice requirements."
Matabeleland South provincial chairman of the Zimbabwe Miners Federation Philemon Mokuele commended the move which came after numerous complaints from the community.
"As small scale miners we would like to learn the good steps taken by these big companies," Mokuele said.
"We engaged them, we think a lot of people had been affected by this dust and could have been suffering from diseases such as Tuberculosis."
Related Topics