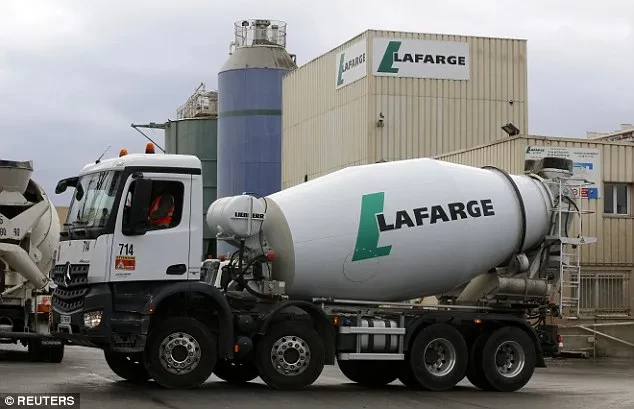 The High Court has garnished the bank account of Lafarge Cement Zimbabwe, the country's largest cement manufacturer, over a US$324 000 debt accumulated before the company was bought by Fossil Mines in June this year.
Documents show the account was garnished following a ruling against the cement manufacturer by High Court judge Justice Jacob Manzunzu on October 25.
Lafarge owes Rubtech Machinery and Spares (Pvt) Limited US$307 204.49.
"Account number 61360700026 belonging to Lafarge Cement Zimbabwe Pvt Ltd held at CBZ Bank Ltd Msasa of US$321 322, 34 together with sheriff costs and commission should be transferred to the sheriff of the High Court CBZ Bank Selous Branch Account number 02123886430293 (Nostro) within 48 hours of service of this notice," read part of the notice seizure and attachment in the High Court dated October 27.
The date of transfer is November 1, according to the notice.
According to the warrant by Manzunzu, Lafarge will pay Rubtech the sum of US$307 204.49 and interest at the prescribed rate calculated from November 16, 2020 to the date of full and final payment.
The money is payable at the Reserve Bank of Zimbabwe auction rate on the date of payment.
Lafarge will also pay Rubtech the sum of US$14 117.85, and interest accumulated since November 16, 2020.
A writ of execution by Rubtech's lawyers, Mambosasa Legal Practitioners to the sheriff also demanded that Lafarge meet the legal costs.
In June, Fossil Mines concluded a deal to take over Lafarge, outbidding several after companies including a Chinese firm.
The Swiss multinational Holcim Group had invited interested bidders to buy its 76.45% in Lafarge through its financial advisors, ABSA Corporate and Investment Banking of South Africa, and Fossil emerged as the winner.
Related Topics