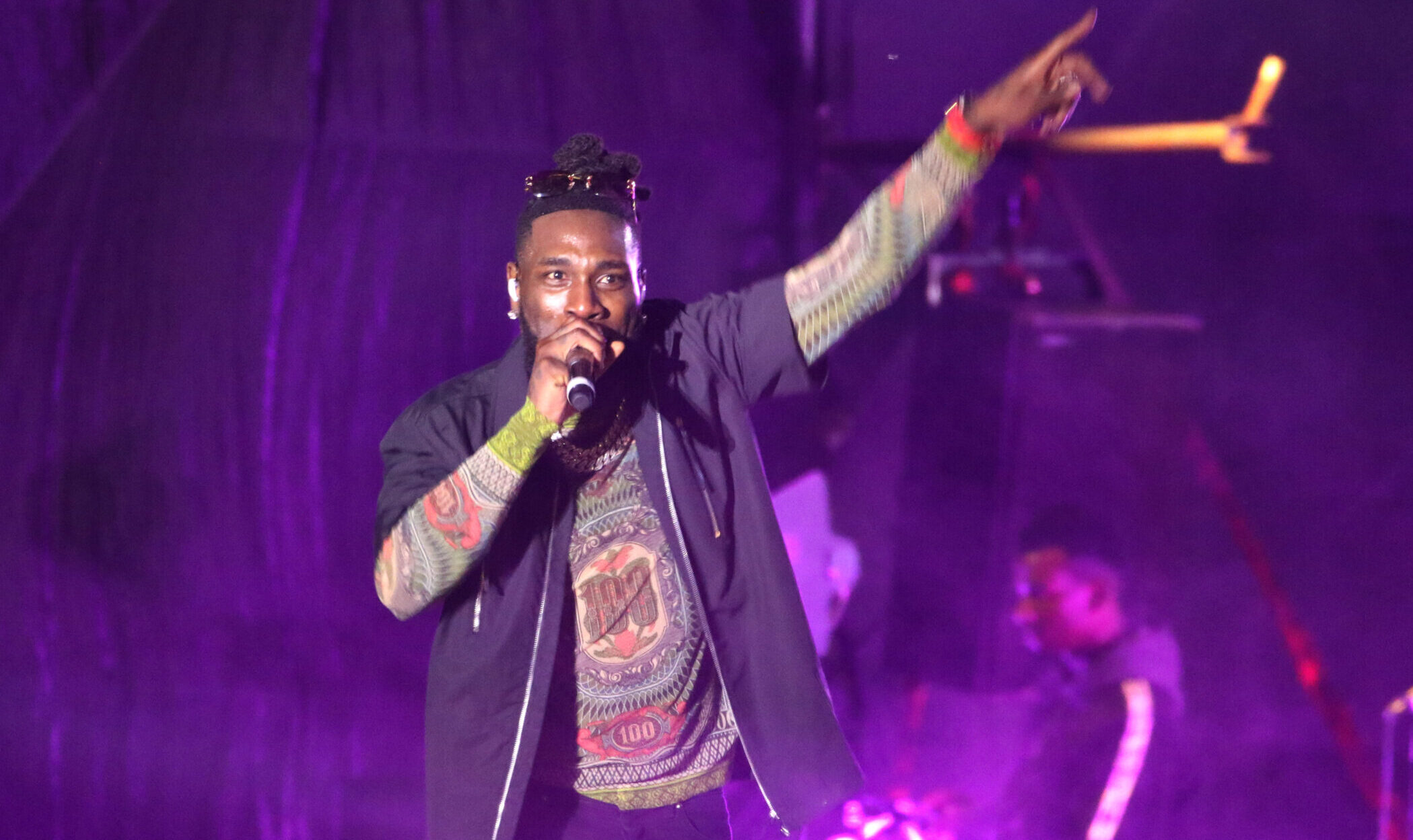 BY AGATHA CHUMA/CHIEDZA MAZHANGARA THE cold season has arrived, but that matters little significance to entertainment lovers.
Despite the chilly weather, it was double joy for revellers who thronged two exciting shows, one by an international artiste and the other by local artistes.
The fun-filled weekend started off in Belgravia on Friday night when Nigerian Grammy award-winning artiste Burna Boy pulled a good crowd to his show featuring our very own Jah Prayzah and Tamy Moyo as his supporting acts.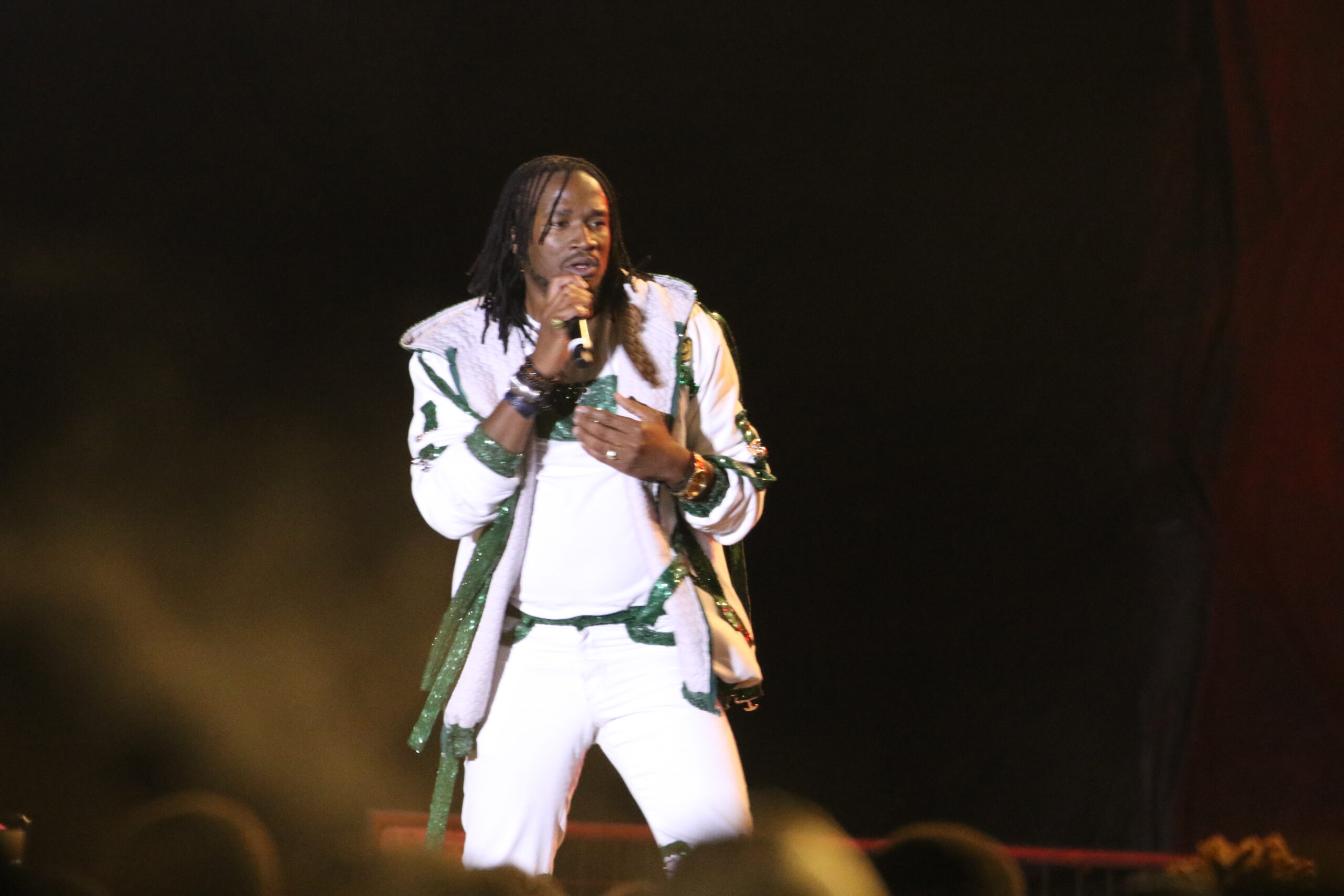 They gave an electrifying performance for a weekend start-up.
On Saturday, the OK Grand Challenge after-party which took place at Borrowdale Racecourse in the evening was, indeed, captivating as artistes delivered exactly what they had promised.
Jah Prayzah paved the way and as always gave his best, mixing current and yesteryear songs.
Sungura maestro Alick Macheso then travelled back into time by performing his old tracks, which seem to never fade as the crowd sang along. He always manages to pull a flawless act with his band complementing him well.
Not to be outdone was Chipoko Chasaura, who never disappoints in bringing back the good memories of the late Soul Jah Love through his imitation of the late musician's voice, dressing and the way Soul Jah Love would perform if he was still around. He also performed the track Nyuchi alongside Dendera king Sulumani "Sulu" Chimbetu.
The Handipere Power hitmaker, Nutty O proved that, indeed, he is still going strong through a sizzling act, while dishing out some of his sing-along hits.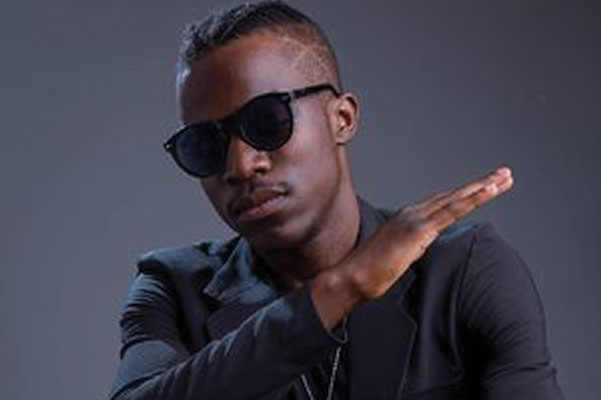 A star-studded performance from Freeman also spiced up the party.
Although the artistes managed to give powerful performances, there was little disappointment for those who were waiting for Zim Praise Choir and Tamia because they failed to show up as scheduled.
Jah Prayzah and Macheso stole the crowd's attention mostly because as soon as they ended their performances the crowd began to trickle away from the racecourse.
Follow us on Twitter @NewsDayZimbabwe