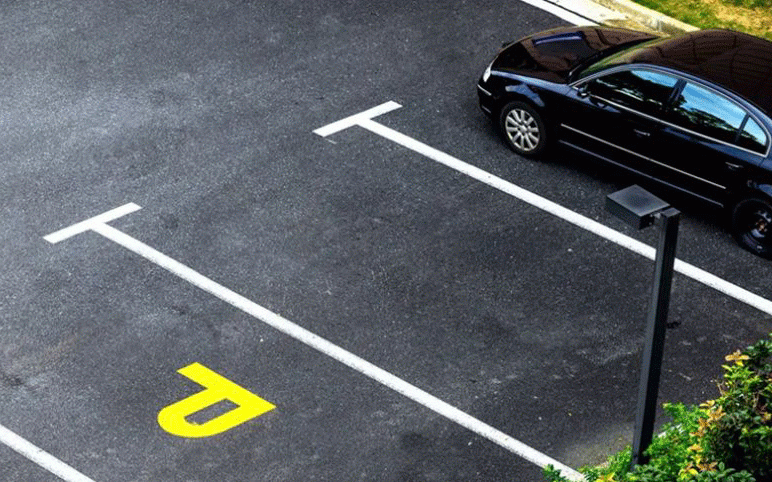 BULAWAYO parking management company Tendy Three Investment (TTI) has announced a new parking package following complaints from motorists that the council was shortchanging them.
TTI general manager Bongani Nyathi yesterday said the new US$4 package allows motorists to use the same ticket the whole day.
"The US$4 parking packages are now up and running. If you buy your package at US$4 from 8am, get a receipt, the vehicle registration number will be punched into the system then the package would be married to the registration number to allow motorists to continue to use the same package for the whole day," he said.
TTI was awarded the parking management system tender in 2020 under a build and operate with the Bulawayo City Council (BCC) getting 30% from every dollar generated.
"The other packages such as the US$90 per month were introduced three months back, but motorists complained that it was impossible for them to fully utilise it as they cannot be in town every day for the whole month," said Nyathi, who also added that there were other packages such as the gold and silver with a duration of two weeks and one week, respectively.
Related Topics