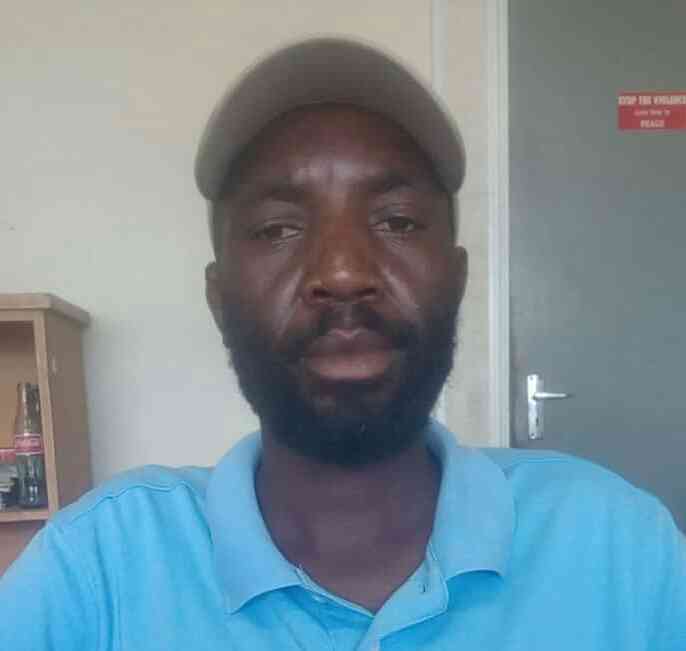 TOUCHED by the plight of people suffering from rare diseases, environmentalist and director of Isandla Esehle, Never Bonde, has launched a programme to offer a helping hand.
Bonde has since partnered the Ministry of Health and Child Care to help improve people's lives by maintaining a safe and clean environment after the organisation was approached by some individuals asking for financial assistance to get medication at local and foreign health institutions.
Speaking at a workshop held in Bulawayo recently, Bonde said the organisation was seeking monetary assistance to help people suffering from rare diseases.
"We invited churches and organisations so that we put our (heads) together. We have patients suffering from rare diseases who need to go to India and Harare for treatment," Bonde said.
Appealing to citizens not to keep their relatives at home until it is too late, he said: "As we speak, there is a 12-year-old child who has been suffering from a rare disease. The disease started in 2021 and the child was not taken to hospital.
"By the time they took the patient to hospital the price of medication to stop hormones causing the disease had gone up from US$1 200 to US$4 200."
The child's parents then approached the organisation seeking financial assistance.
"As an organisation we are looking for monetary assistance to raise the US$4 200. The child needs to go to Harare for an operation and there's no money. Therefore, we are calling for assistance from churches and organisations," Bonde said.
He said citizens should understand the importance of taking patients suffering from rare diseases to hospitals.
"We encourage parents to take their children to doctors who are specialists for these diseases whenever something is happening to them which they don't understand than to wait for the disease to escalate," Bonde said.
Catherine Huni, a member of Brethren in Christ Church (BICC), also called on people to seek early medical attention when they suffer from rare diseases.
"As BICC, we encourage people to go to hospital, and I request that as Isandla Esihle, you should go to churches and ask for help from church leaders. I think that way you can be assisted," Huni said.
Related Topics