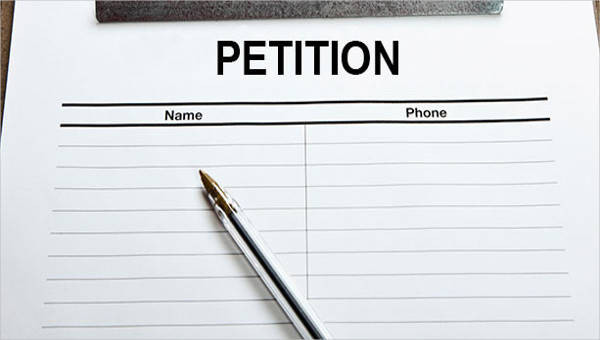 MATABELELAND secessionist political outfit, Mthwakazi Republic Party (MRP)'s top officials yesterday handed their petition for self-determination to the Southern African Development Community (Sadc).
Party leaders said the petition was hand delivered to the bloc's headquarters in Botswana by local MRP officials led by its chairperson Tobias Fuyane and spokesperson Leonard Dube.
"Attached to the letter from the president was relevant evidence of why Mthwakazi wants out of Zimbabwe and a recently signed petition with 25 880 signatures. Our demands are that there's no way Sadc and other international stakeholders can be deliberating on recently flawed Zimbabwe elections without tackling the Mthwakazi self-determination agenda which the world have ignored for so long," Moyo said.
"The Sadc secretariat assured Fuyane and Dube that in due course Sadc leadership will open lines of communication with the MRP leadership on this emotive issue. It is on this background that we urge our people to remain calm and united as we push our self-determination agenda to the next level. We will exhaust all the peaceful means towards our total independence from Zimbabwe. The time is now or never."
In the petition dated September 12, stamped at the Sadc offices yesterday, and addressed to Sadc chairperson, Moyo said there was a need for the bloc to intervene in Mthwakazi's bid to be a separate State.
"Our call for self-determination is justified by a number of factors. First, we were a separate nation before 1923. We lostour independent existence through forced amalgamation with Mashonaland in 1923. Knowledge of our borders is as clear today as it was before 1923. Beitbridge border was signed for by King Lobengula in 1887. Ramoqoabane and Livingstone borders were drawn in 1888. These borders are recognised by the International community to this day."
Moyo noted that in 1891, three years before invasion by imperialist forces, the Jameson Line was drawn and signed for. He said this was the border which separated Mthwakazi/Matabeleland from Mashonaland.
"This is the very border we want restored. Second, in Zimbabwe we are treated as second-class citizens. We nearly got exterminated between 1982 and 1987, in a government-led genocide against Mthwakazi (amaNdebele). About 40 000 of our unarmed people were killed on the pretext that they were either dissidents, or they harboured dissidents," the petition read.
"This figure is exclusive of infants and unborn babies who were murdered while in their mothers' wombs. Third, we are continually subjected to extreme marginalisation on ethnic grounds. We face marginalisation in economic, political, social and even cultural spheres of life. We are told in clear terms that we are not Zimbabwean due to our formerly separate statehood."
Moyo said in some instances, in 1984 precisely, Mthwakazi people were likened to cockroaches on which DDT had to be sprayed by Emmerson Mnangagwa now Zimbabwean President.
He said on September 11, 1981, Mnangagwa personally paid $12 983 being a hotel bill for the accommodation of 106 North Korean instructors who had been invited to train over 5 000 members of the Fifth Brigade.
"These were to execute the genocide. On 22 March, 2022 in Chitungwiza in Harare, he also threatened to shorten our lives if we dared challenge his discriminatory principles, including by calling for self-determination. He repeated similar words in Gweru when he was addressing his party (Zanu PF) supporters," the petition read.
"Our people will continue to be denied employment opportunities in favour of Mashonaland folks. Resources for economic empowerment will remain concentrated in the hands of Mashonaland people. Industries will continue to be the preserve for Mashonaland. All because we are not considered Zimbabweans."
Moyo said Matabeleland was bigger than a number of countries within the Sadc as the population is estimated at around eight million including those who are in the diaspora.
He said some of them left the country during the Gukurahundi genocide, fleeing to such countries as Botswana and South Africa.
"Sadc members, life for Mthwakazi/Ndebele people in Zimbabwe is getting bitter each day. This is the reason we want out of Zimbabwe so that, once again, we taste freedom as any other African peoples," the petition read.
President Emmerson Mnangagwa has in the past said Zimbabwe would remain a republic and unitary State and will not be divided by the MRP.
Follow us on Twitter @NewsDayZimbabwe
Related Topics