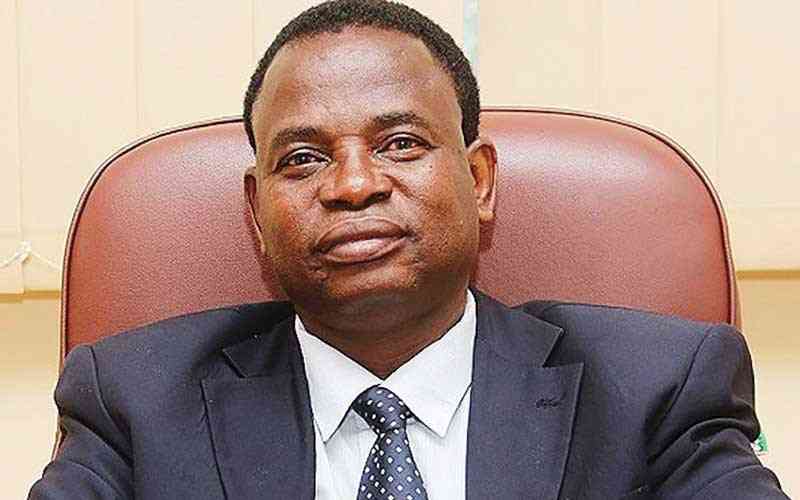 BULAWAYO City Council (BCC) has scaled down on refuse collection in the city due to a shortage of refuse compactor trucks.
In a notice, town clerk Christopher Dube said refuse collection would not be done in Riverside, Sunninghill, Waterford, Selborne Park North, Manningdale, Bradfield, Famona, Hillcrest, Highmount, Harrisvale, Richmond, Trenance and Sauerstown.
The areas constitute the bulk of the city's low-density suburbs, covering more than half of the city's expanse.
"Residents are requested to retain their refuse receptacles inside their properties until the scheduled collection," Dube said.
Early this year, council reported that its refuse collection department had less than 10 functioning refuse trucks to cater for a city with a population of over 650 000.
BCC said each month the department was experiencing more than a dozen breakdowns of its refuse compactors which were reportedly purchased more than five years ago.
Bulawayo Progressive Residents Association chairperson Ambrose Sibindi welcomed efforts being made by the local authority in communicating service delivery disruptions.
"Council must, however, find a way of improving refuse collection," Sibindi said.
Erratic refuse collection has resulted in illegal dumpsites sprouting in open spaces across the city and the central business district sanitary lanes are increasingly being clogged by refuse.
Council does not have specific by-laws on littering, but relies on by-laws derived from the Public Health Act as well as the Environment Management Act.
Ironically, Bulawayo was once touted as the country's cleanest city.
Related Topics