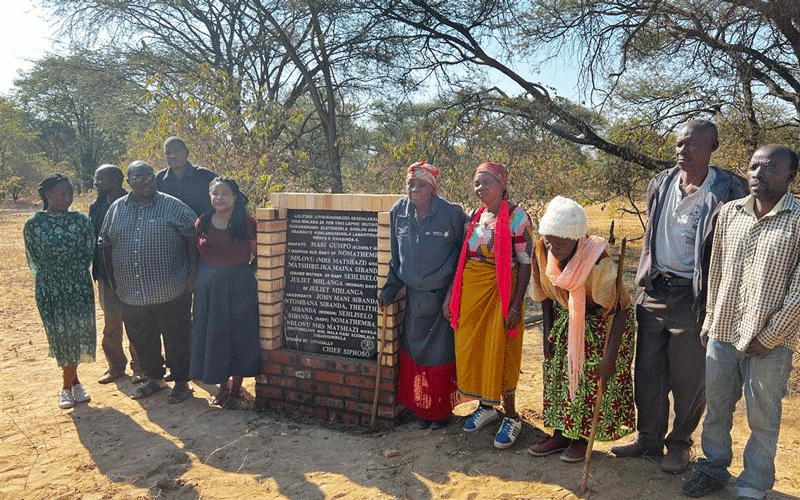 OPPOSITION PF Zapu has appealed to all former members to rejoin the party to collectively demand a lasting solution to the emotive Gukurahundi issue.
Following the December 1987 Unity Accord the late former Home Affairs minister and Zipra commander, Dumiso Dabengwa and a number of other Zapu members later exited the accord in a bid to revive the party which they feared would be completely swallowed by newly-formed Zanu PF.
The late Vice-President Joshua Nkomo signed the unity pact with former President Robert Mugabe following the mass killing of people in Matabeleland and Midlands in what became known as Gukurahundi.
PF Zapu publicity secretary in Bulawayo, Vivian Siziba, speaking at a meeting on Friday last week, lamented the stance taken by former members who are dismissing the atrocities.
"Today, we hear our children saying Gukurahundi is in the past. People were killed for Zapu. Some say Gukurahundi was solved by Nkomo.
"What I am saying is that people should retrace their roots to Zapu, because for us to send a very powerful message, we must have a collective voice as the affected people."
The call comes as President Emmerson Mnangagwa has tasked traditional leaders in Matabeleland to deal with the emotive issue.
Follow us on Twitter @NewsDayZimbabwe
Related Topics