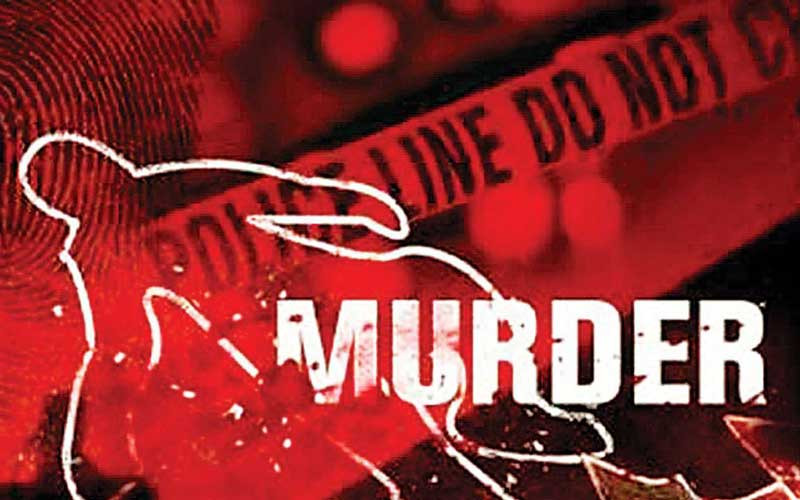 A 31-YEAR-OLD Lower Gweru man was brutally murdered by a four men gang believed to be brothers who were reportedly on a revenge mission.
Provincial police spokesperson, Inspector Emmanuel Mahoko confirmed the incident which occurred at Ntabamhlope business centre in Lower Gweru on Tuesday this week.
"The Zimbabwe Republic Police (ZRP) confirms receiving a report of murder in which a 31-year-old man died on the spot after being fatally assaulted by avenging brothers," Mahoko said yesterday.
"The circumstances are that on July 11, 2023 at around 1545 hours, Mkhululi Dube, aged 31 of village Mathethe, Chief Malisa, was drinking beer alone at Ntabamhlope business centre in Lower Gweru.
"Four men, Thulani Ncube (34), Vumani Ndebele, Sizweni Elias and Victor Ncube (ages not given) all of village Mathina, Chief Malisa, approached Dube seeking to avenge the alleged stabbing of their brother with a knife by the deceased sometime in May 2023.
"They started assaulting Dube with a stone and knobkerrie before stabbing him with knives all over the body. He died on the spot and the suspects fled from the scene."
Mahoko said ZRP Maboleni attended the scene and ferried Dube's body to Gweru Provincial Hospital mortuary.
He said Thulani has since been arrested, while police are still hunting for the other three suspects.
Related Topics