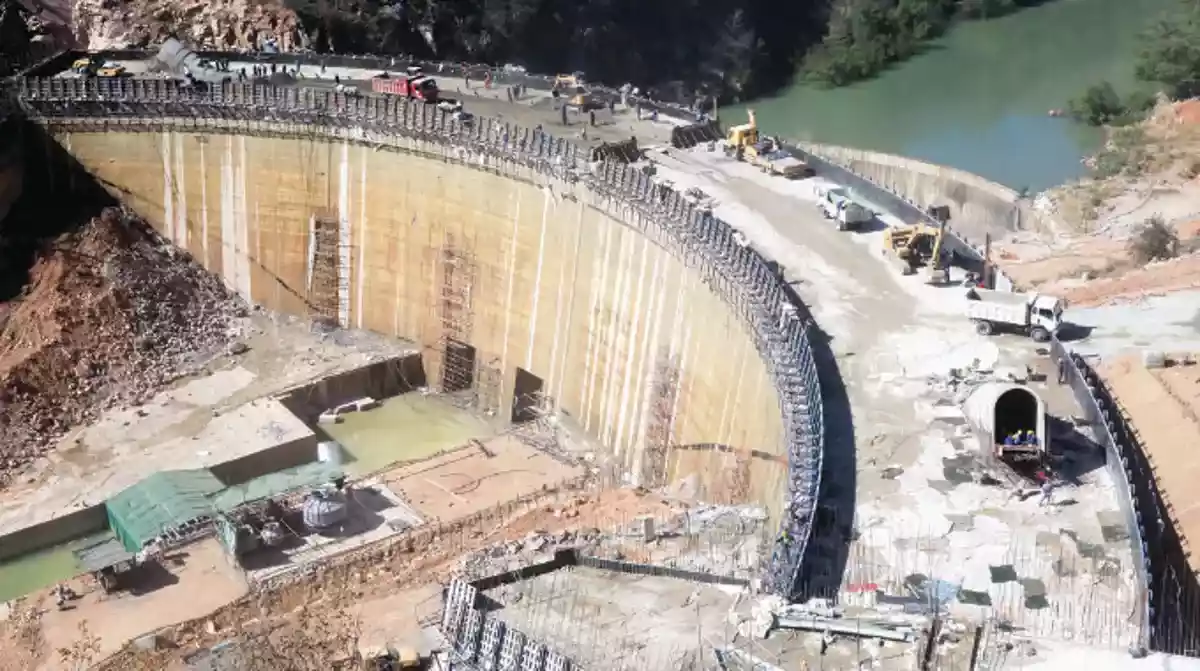 BULAWAYO residents have expressed discontent over delays in the completion of the Gwayi-Shangani Dam and pipeline despite government undertaking to complete the project in June this year.
The city has battled chronic water shortages for decades and most suburbs go for weeks without tap water, leading to fears of disease outbreaks.
Bulawayo United Residents Association chairperson Winos Dube told Southern Eye that there was need for a holistic approach to solve the city's water crisis.
"We are banking on the Gwayi-Shangani Dam project because our dams are not able to hold enough water for the city due to its geographical location. We have experienced disease outbreaks such as cholera with a number of residents having succumbed to it. This project has to be real," Dube said.
"There are many efforts that have been made by certain individuals, non-governmental organisations and even churches to drill boreholes, but we cannot drill them all over the city otherwise we will end up diminishing the water tables.
"There are also incidents of violence at water collection points like boreholes, which is a sign that there is a serious water challenge in the city.
Bulawayo Progressive Residents Association chairperson Ambrose Sibindi said the city was promised that the Gwayi-Shangani Dam would be completed about four years ago.
"This is yet to be fulfilled. It is either government priorities are wrong or this is due to the marginalisation of the people of Matabeleland. The project has always been used as a political gimmick. Everytime towards elections they speak loudly about this project. Some suburbs spend a week without water while others spend three days, and this is not normal because water is a right,'' Sibindi said.
Bulawayo City Council future water supply committee chairperson Sikhululekile Moyo said the water challenges in the city were a national crisis, which meant that government has to intervene.
"We are told that all dams are now under the President's Office. The six dams in the city are not enough to provide water. We are looking for partners to drill more boreholes in places like Nketa where we think there are aquifers. We are still doing studies to authenticate that," she said.
Moyo said borehole water could be used to supplement tap water for washing purposes.
Matabeleland North Provincial Affairs minister Richard Moyo said: "We have always said the dam will be complete by June or July, but we do not expect it to hold water by then. We will have to wait for the rainy season to harvest more water."
Follow us on Twitter @NewsDayZimbabwe
Related Topics