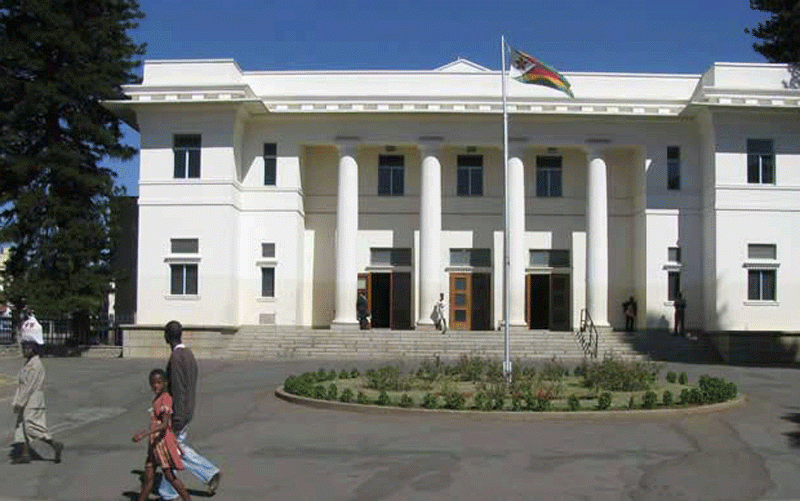 Bulawayo City council (BCC) and Pumula South residents are set to share the bill for the servicing of their housing stands.
This emerged during a recent residents meeting between the home-owners and the local authority.
Bulawayo Progressive Residents Association (BPRA) chairperson Ambrose Sibindi said the agreement was mutual.
"It has been resolved that from the $3 200 per beneficiary meant to cover water and sewer that beneficiaries will pay $1 247 each, which will go towards water works whilst City Council will cover sewer works," Sibindi said.
Last year, BPRA engaged the Local Government minister July Moyo, in a bid to resolve a dragging housing stands dispute between the BCC and some home seekers. Some residents reportedly bought residential stands in Tshabalala Extension Pumula South, Woodvillie and Magwegwe West from the council in 2016.
Council then subcontracted a private developer to service the stands, but the stands have remained unserviced and as a result beneficiaries cannot develop their land.
Related Topics