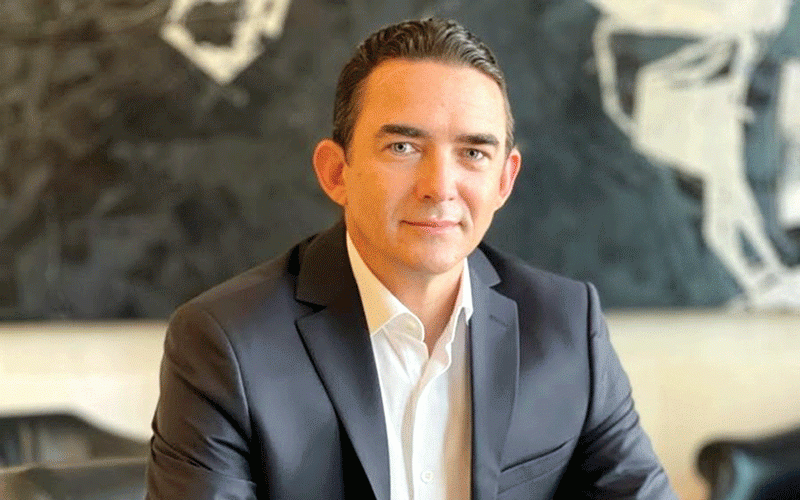 Property tycoon Ken Sharpe is known for investing millions of United States dollars into the ground and changing the skyline of Harare.
However, his mission transcends real estate, with the WestProp Holdings Limited chief executive officer seeing himself as a purveyor of hope.
"I'm not actually selling properties," Sharpe said.
"I'm selling something that's much more valuable. I'm selling hope. Hope in our nation of Zimbabwe, hope for a brighter future."
In recent years, Zimbabwe's real estate industry has undergone a transformation, and at the heart of this change is WestProp.
Sharpe's commitment to Zimbabwe's development goes beyond constructing luxurious properties.
One of the most notable instances of WestProp's impact on Zimbabwe's cultural landscape was its role as a headline sponsor for Miss Universe Zimbabwe.
This marked Zimbabwe's return to the global stage of the pageant after a 22-year absence due to political challenges.
WestProp provided two years of free accommodation to the winner of Miss Universe Zimbabwe in one of their plush properties in Harare.
In his opening remarks, Sharpe related a conversation with his wife, highlighting the age-old debate between beauty and brains conquering the world.
"When I met my wife, she said to me that beauty will conquer the world. And then I met her other half because she's from an identical twin sister, from the same egg; they look identical. And her sister said, 'No, my sister is wrong,'" narrated Sharpe as he welcomed the guests.
"Brains and intelligence will conquer the world. But as I lived with her and realised how much of a good person she is, her heart, her love for the people, is really what she's all about.
"And that's why I have come to the conclusion that it's actually love that will conquer the world."
Related Topics