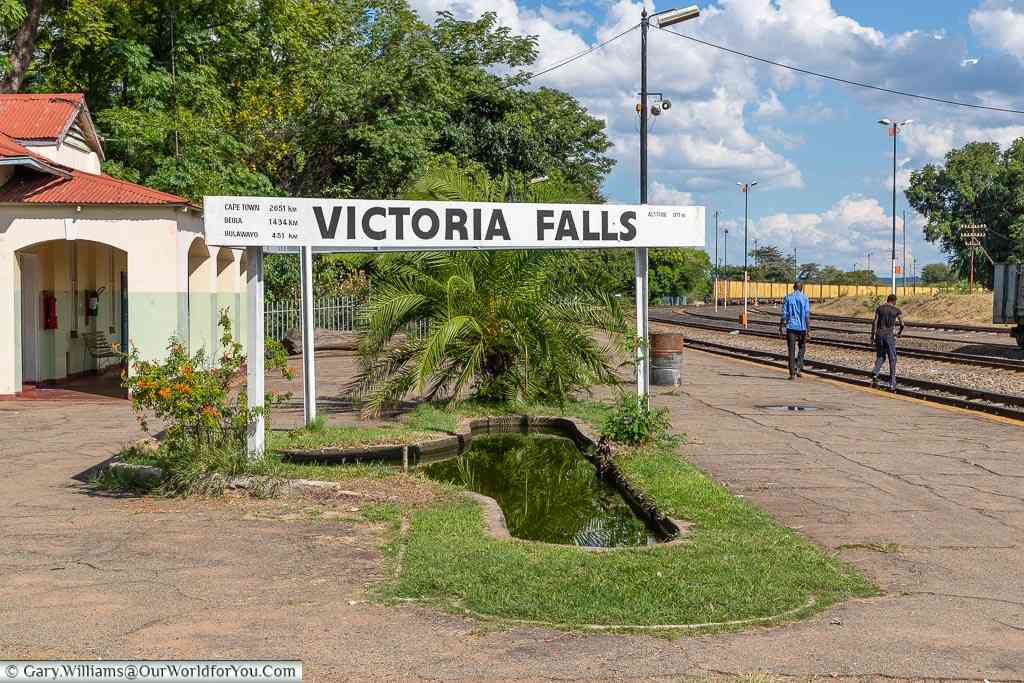 Residents in Victoria Falls have rejected candidates for mayoral and council committee chairpersons positions nominated by the Citizens Coalition for Change (CCC).
Residents recently protested over an alleged attempt by the party to impose candidates.
According to reports from the resort town, the newly-elected councillors eyeing the position of mayor include Ephius Mambume, Prince Thuso Moyo, Nkanyiso Sibindi and Rich Mguni.
However, the party preferred Mambume while the residents' favoured candidate was Sibindi.
Victoria Falls has 11 elected councillors, 10 from the CCC and one independent, while there are three Women's Quota representatives with two from the opposition party and one from Zanu PF.
The mayoral elections were set for Tuesday this week but disgruntled residents blocked the process and denounced CCC president Nelson Chamisa for imposing Mambume.
However, CCC national spokesperson Promise Mkwananzi yesterday dismissed the allegations saying that mayors and councillors are chosen on the basis of several factors namely capacity, integrity and loyalty to the party, the citizens and their cause.
"All candidates were elected under the banner of the party and the party is the one that is tarnished if councils fail or falter. It is, therefore, imperative that the party shepherds the process and helps to ensure that the best candidate prevails.
"Victoria Falls is not an exception to this template. President Chamisa wants the best for Victoria Falls as it is the citadel of tourism in Zimbabwe," Mkwananzi said.
Victoria Falls Combined Residents Association chairperson Kelvin Moyo said it was unfortunate that the election did not take place.
He said the party should have consulted widely on the matter.
"Residents are saying we voted for the CCC overwhelmingly and we painted Matabeleland North yellow and we cannot be paid by someone who is going to impose a mayor of his choice as opposed to what the residents want," he said.
"The residents know these politicians who are councillors, they stay in Victoria Falls, they know their characters and they know their social lives."
Moyo said it was not proper for parties to go against residents' preferences.
Human rights activist Mbuso Fuzwayo said it was unfortunate that Chamisa was fulfilling the grand plan, adding that he was proving to be in a contest with President Emmerson Mnangagwa in pushing an agenda.
Chamisa allegedly imposed Bulawayo mayor David Coltart and his deputy Donaldson Mabutho in a process which also sparked some protests in the city.
Following the protests, Victoria Falls town clerk Christopher Dube said council would consult the Local Government ministry for a way forward.
Related Topics