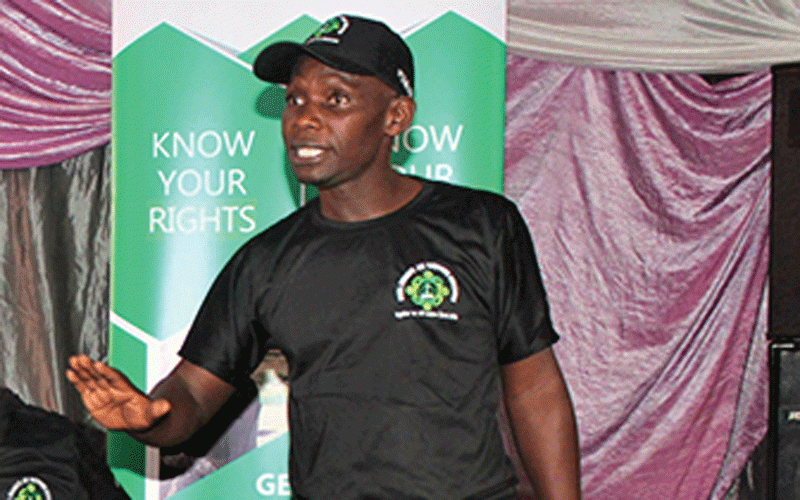 GWERU Residents and Ratepayers Association (GRRA) director Cornelia Selipiwe says time is ripe for the Midlands province capital to be led by a female mayor.
In a statement yesterday, Selipiwe said women in leadership positions understood better service delivery-related issues.
"The GRRA would like to thank all political parties in Zimbabwe for fielding women and youth candidates in the just ended harmonised elections this year," Selipiwe said.
"Though it has been a norm over the years that the mayor and his deputy have been men leading GCC towards its vision of being a prosperous city of choice by 2030, residents feel it is time for women to be given the opportunity to lead the city."
Selipiwe said residents noted that women in councils generally pay more attention to issues related to them.
"Women's political participation is fundamental to gender equality and genuine democracy as well as facilitating women's direct engagement in public decisionmaking and ensures better accountability to women," he said.
The GRRA leader said it was also important to increase the number of women in key decision-making positions at local authorities to enhance gender-sensitive governance.
Following last month's harmonised elections, the number of women councillors in the Gweru City council increased to nine from one in the previous council.
Four of the women are from the 18-member Citizens Coalition for Change council team, while five are from Zanu PF, who include a women's quota representative.
Related Topics