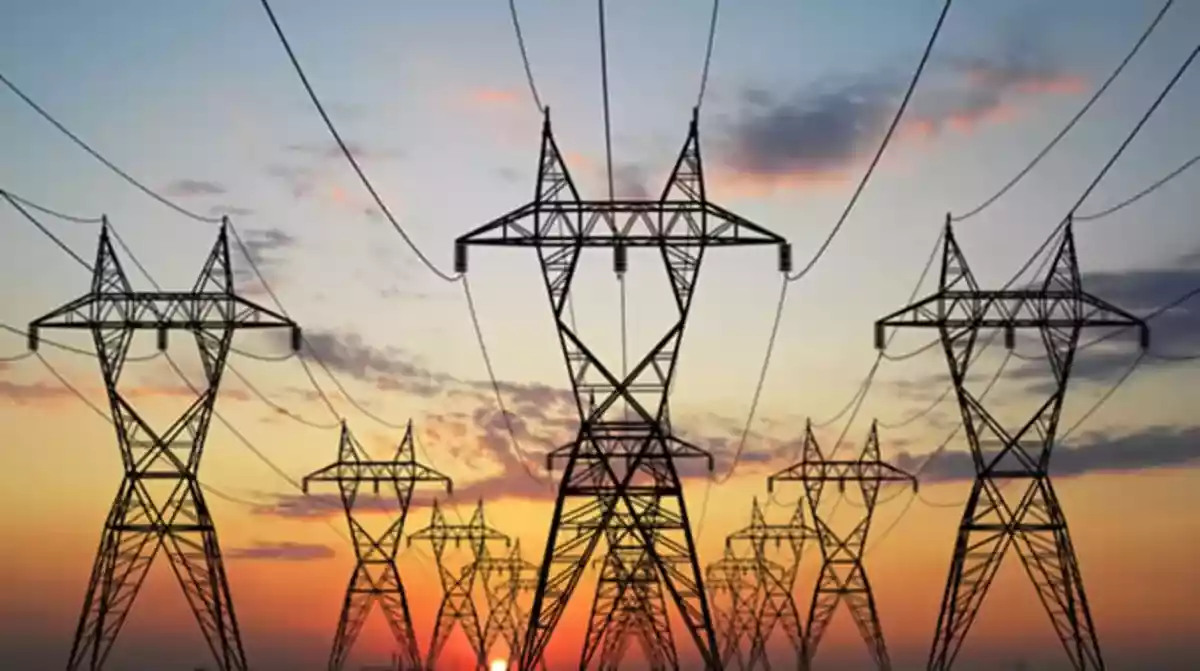 ZESA Holdings through its subsidiary, Zimbabwe Electricity Transmission and Distribution Company (ZETDC) has introduced a new-look modern customer banking hall at the Harare Showground.
The new-look customer service experience centre is a one-stop shop which seeks to provide convenience to the transacting public.
Speaking during a visit to the stand, Zesa Holdings spokesperson, George Manyaya said: "This banking hall was in existence but has been modernised in line with our rebranding strategy which aims to provide improved customer experience to our customers.
"Furthermore, this new-look banking hall has been modernised to suit the digital economy which will provide convenience to our customers.
"We have noticed that we have had customers from several parts of the country who cannot access other banking halls due to distance and congestion.
"This walk-in banking hall serves a wider spectrum of customers and provides more personalised customer service."
Trymore Moyo, a customer from Mabelreign, Harare, welcomed the opening of the banking hall.
"This is a welcome development as I no longer have to drive all the way into town and endure unbearable congestion to pay my electricity bills," Moyo said.
Meanwhile, ZETDC has introduced a 24hr national contact centre to attend to customer queries.
Related Topics