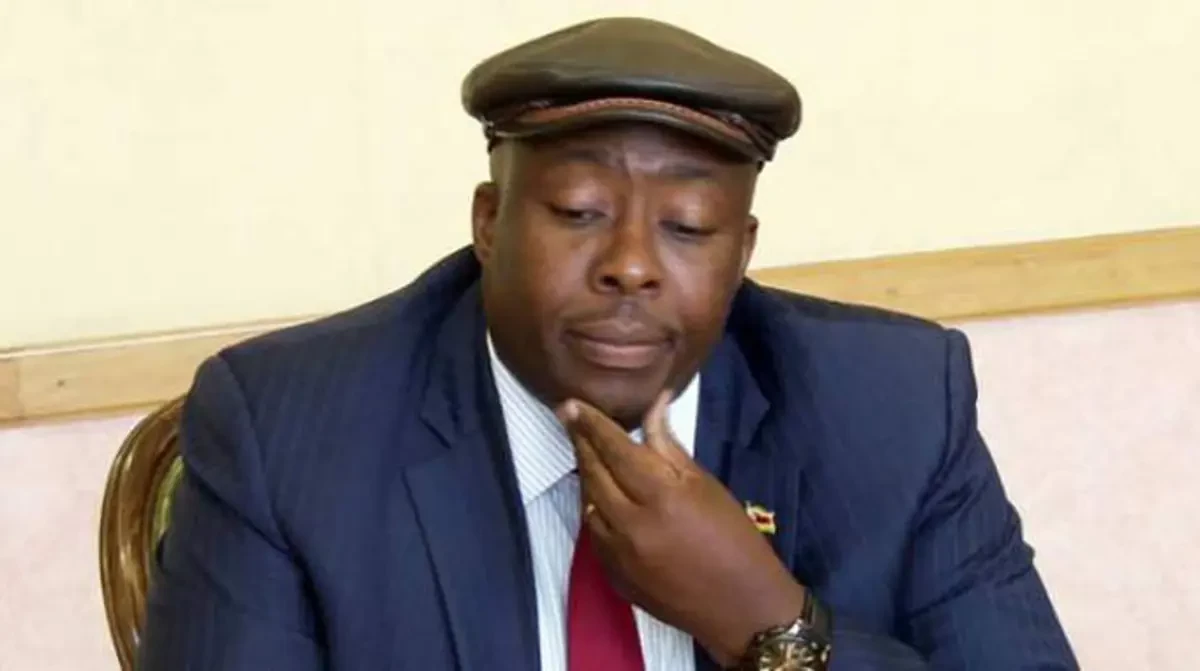 SELF-EXILED presidential hopeful Saviour Kasukuwere has demanded that President Emmerson Mnangagwa should proclaim a fresh nomination court process, but constitutional lawyers say it is impossible.
The Supreme Court last week dismissed Kasukuwere's appeal against a High Court decision disqualifying him from contesting the polls.
Kasukuwere has, however, appealed the Supreme Court ruling at the Constitutional Court (ConCourt) and has declared that the elections will not proceed without his name on the ballot paper.
Addressing his supporters, Kasukuwere said he deserved to be on the ballot paper.
"The presidential ballot papers cannot be legally and legitimately printed without strict and peremptory compliance with section 107 as read together with section 108 of the Electoral Act," Kasukuwere said.
"The aforementioned provisions, in particular section 107, contemplates the withdrawal of presidential candidates willingly. It also contemplates removal of a candidate by death.
"If thus I have been removed from the presidential lists, section 108 must kick in and by operation of section 158 of the Act, ED (Mnangagwa) must do a further proclamation published in the Gazette (as) per section 38(4) of the Act announcing the sitting of the new nomination court ... This election will never be held without us?
However, constitutional law expert James Tsabora said Kasukuwere's demands may not see the light of day.
"There is no law for what he is asking. Both the Constitution and the Electoral Act do not provide for his wishes," Tsabora said.
"His wish is quite strange, both from a legal perspective and from common sense as well."
Lawyer Nqobani Sithole said Kasukuwere's demands could only be determined in a court of law.
"As long as he (Kasukuwere) has not yet approached the courts with his case, it remains a political statement," Sithole said.
Yesterday, the ConCourt heard Kasukuwere's application in which he is seeking leave for direct access to the court.
In his application, Kasukuwere said he was disappointed by Supreme Court judges who upheld his disqualification.
"I contend that the Supreme Court rendered a decision, in a constitutional matter, whose effect is to infringe on my right to the protection of the law," Kasukuwere submitted.
Related Topics