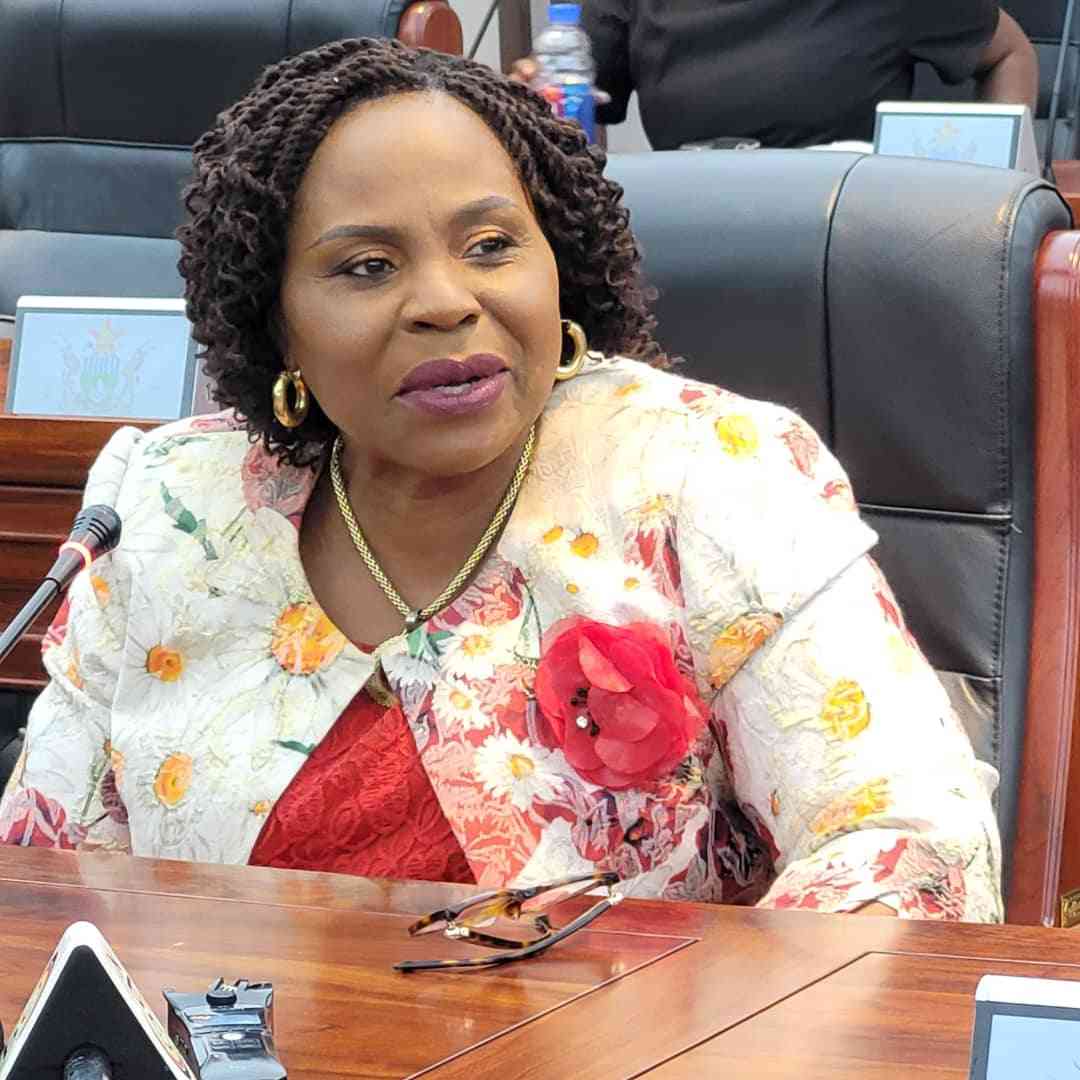 INFORMATION minister Monica Mutsvangwa has challenged the media to embrace non-communicable diseases and emerging epidemics in the coverage of HIV and Aids issues.
"The relevance of the HIV story lies in its intricate association with other epidemics, non-communicable diseases and emerging epidemics as well as overall health and wellbeing," Mutsvangwa said at the 2022 media awards ceremony organised by the National Aids Council (NAC) on Thursday.
"Only recently we were faced with a raging COVID-19 pandemic, which has totally altered our course of life.
A lot of work, however, still has to be done as we unravel the linkages between HIV and various diseases and their social and economic impacts."
Mutsvangwa said the country has achieved a milestone in the HIV response through the multi-sectoral response approach that has placed key responsibilities in various sectors.
"The media has been, in this regard, a pivotal player in pursuit of the objectives of the national response to HIV, educating and empowering the nation to avoid contracting HIV, living with the virus, shattering stigma and discrimination and providing hope to the infected and affected as well as holding policymakers to account for policy implementation and resource allocation as well as utilisation," she said.
"Let me salute the media for keeping the HIV story alive over the years despite competition from various stories, including other diseases and emerging pandemics, wars and disasters as well as political and economic development of the time."
She implored the media to continue playing its educative and watchdog roles over the response to HIV.
NAC chief executive officer Bernard Madzima said they have come up with a cocktail of intervention strategies, including scaling up community-led responses.
"The partnership with the media in this regard remains paramount. In addition to our usual media collaborative activities, which include media tours and workshops as well as regular sharing of diaries, we are expanding our engagement with community media outlets to ensure that up-to-date relevant HIV information reaches the public," he said.
Madzima added that the growth in community radio stations and online media was an opportunity with great potential for widespread information dissemination in local languages.
NAC introduced the media awards as part of strategies to ensure that the HIV and Aids story remains relevant in an environment characterised by fatigue and increased competition for media space from various other newsworthy issues.
Alpha Media Holdings (AMH) journalists Moses Mugugunyeki and Gaddaffi Wells were among 10 media journalists that were honoured by NAC.
Mugugunyeki, whose stories were published in The Standard, walked home with the first prize (print category), while Wells, from Heart & Soul, was the first runner-up in the webcasting category.
Related Topics