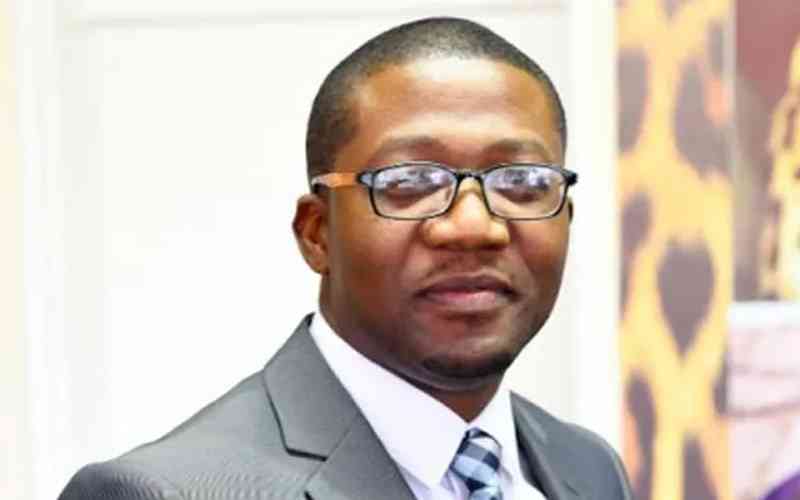 THE Sterling Group of Hotels last week officially launched its 46-roomed hotel in Bulawayo as the city prepares for the Zimbabwe International Trade Fair to be held next week.
Environmental Climate, Tourism and Hospitality Industry minister Mangaliso Ndhlovu praised the Sterling Group for investing into the tourism sector.
"I am informed that there are other investors seriously exploring other opportunities in Bulawayo and its immediate environs. These include a combination of local and foreign investors," Ndhlovu said.
"Moreso, as a show of confidence in destination Zimbabwe, more international tourism brands are warming up to having their presence in Zimbabwe with Bulawayo being one of the investment destinations earmarked for development.
He described the development as a testament to the fact that the country's tourism sector is on a positive trajectory for growth and development.
Ndhlovu said the group's total investment outlay on the three projects that are in Harare, Mvurwi and Bulawayo is estimated to be around US$6 million.
Sterling Group managing director Shaurai Manyika said their journey picked up momentum during the peak of the COVID-19 pandemic.
"These are times of visionary leadership and times when we look into the future and think creatively to come up with solutions that move us in one direction. This is the thinking and mindset which motivated Sterling Hotels to expand its operations into Matabeleland, starting with Bulawayo," Manyika said.
Related Topics