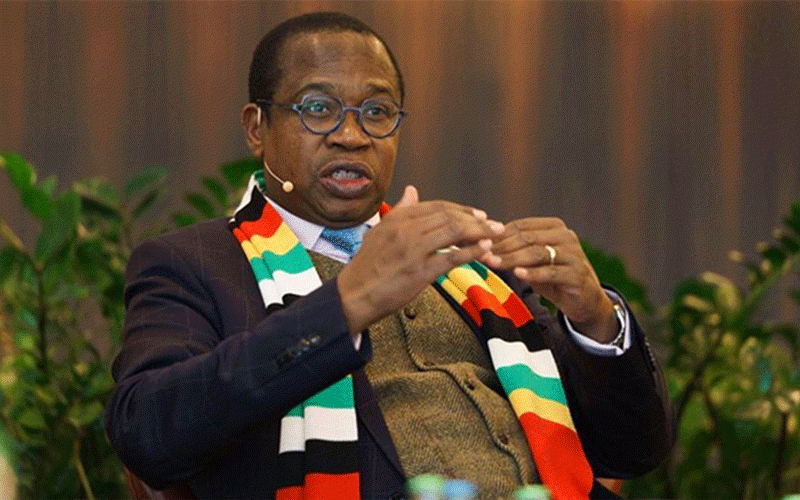 ZANU PF has been accused of bussing people from as far as Gokwe, Chiredzi and Mwenezi to register as new voters in the recently formed Bulawayo Central and Cowdray Park constituencies.
The claims have been made by the Citizens Coalition for Change (CCC) Bulawayo Province.
Finance Minister Mthuli Ncube is eyeing Cowdray Park constituency on a Zanu PF ticket, while Tendai Chiruka is contesting the Bulawayo Central constituency currently held by CCC legislator, Nicola Watson.
Zanu PF currently has one legislator, Raji Modi, in the city. The ruling party also has one councillor, Kidwell Mujuru.
Accusing the ruling party of trying to boost its support base in Bulawayo by importing voters into the city, CCC Bulawayo pokesperson, Swithern Chirowodza said: "The transportation of people brought from various provinces to register as voters in ward 28 and ward one which are Cowdray Park and Bulawayo Central constituencies respectively is a clear rigging tactic currently adopted by Zanu PF.
"Zanu PF has started rigging elections mainly in these two constituencies.
"They are bringing people from as far as Gokwe to register in Cowdray Park so that they vote for Ncube. They are also bussing people from as far as Chiredzi and Mwenezi to vote for Charuka in Bulawayo Central."
Chirowodza said the influx of people who are not residents of Bulawayo to register as voters is a new strategy that the ruling party has adopted.
Zanu PF Bulawayo spokesperson Archibold Chiponda said CCC's claims betray an opposition party fearing an election defeat.
"Who in their right mind would sacrifice voters in their own constituency to be taken to another Constituency? As a party, we want all seats countrywide, and it would be nonsensical to adopt such a strategy," Chiponda said.
"What I find most ironic about their accusations is that as we speak a CCC aspiring candidate is bussing people from Bulawayo peri-urban areas and transferring their votes to Bulawayo constituencies."
The ruling party has struggled to win seats in Bulawayo since 2000.
Related Topics