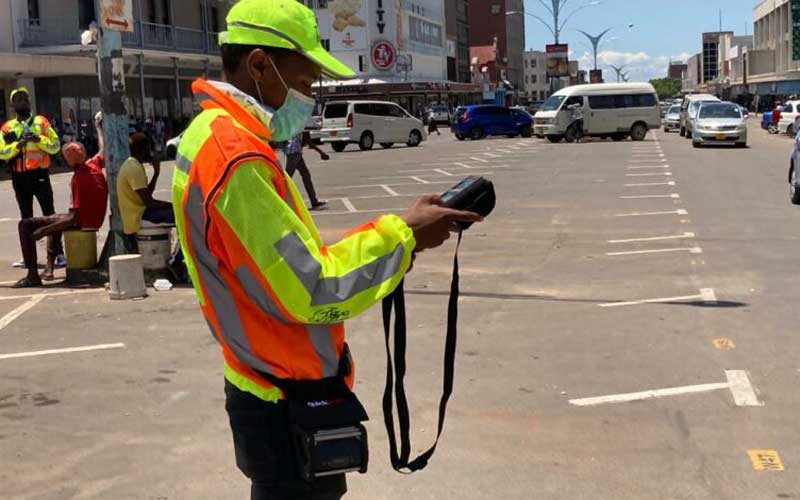 BULAWAYO residents have renewed their demands for transparency over how Bulawayo City Council (BCC) is utilising revenue collected from Tendy Three Investment (TTI), which is managing vehicle parking in the city's central business district.
The residents' fresh calls for transparency come after BCC last year demanded a bigger slice of parking revenue from TTI, saying it wanted to channel the funds towards roads rehabilitation.
"Residents want council to tell them how they are using the 30% they get from TTI because we do not see any developments. We want to know how much has been raised from TTI so far, and how the money has been used. Bulawayo roads are not suitable for use. Without accountability, residents will end up thinking that the money is being abused," Bulawayo Progressive Residents Association chairperson Ambrose Sibindi said.
TTI was awarded a US$2 million tender for vehicle parking management by the BCC last year.
The programme initially saw motorists having to part with US$1 per 30 minutes for parking in parts of the city centre, while in some outlying areas motorists were paying US$1 per hour for a parking bay.
The amount was, however, later revised to US$1 per hour for all bays after a public outcry.
Deputy mayor Mlandu Ncube yesterday said he was too busy to comment on the issue.
Related Topics