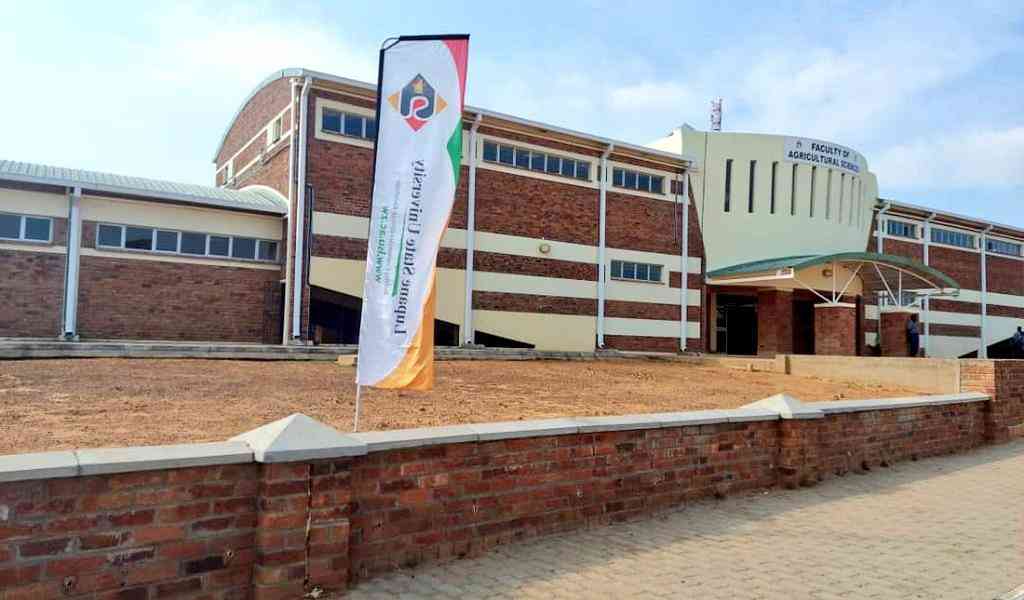 LUPANE State University (LSU) is on the cusp of a health bomb following a water supply crisis that has rocked the tertiary institution for the past two weeks.
The Students' Executive Council (SEC) vice-president Mbonisi Siziba said the university was taking long to address the problem, exposing learners and staff to water-borne diseases.
"Such a large institution, we would expect them to provide clean, safe and usable water for our students. I don't know whether they are incapacitated or they just don't have interest in finding a way to provide clean, safe water for our students," Siziba said.
He said a representative from SEC engaged with LSU administration in coming up with a sustainable solution to the current crisis.
"We had our minister from SEC approaching the administration which is the Students' Affairs Department and the only response our minister got was that the institution was going to provide water," he said.
Siziba said the institution has tanks installed in the halls of residence, but have not been utilized due to the absence of valves.
LSU spokesperson Zwelithini Dlamini was not reachable for comment yesterday.
Related Topics