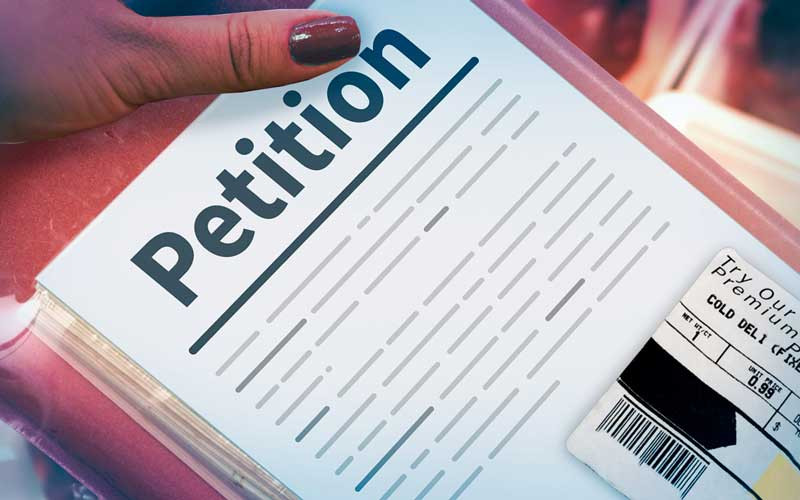 HWANGE residents have petitioned Parliament protesting failure to employ locals by mining companies operating in the district.
The petition, organised by the Greater Whange Residents Trust (GWRT), is addressed to Speaker of Parliament, Jacob Mudenda.
GWRT chairman Fidelis Chima confirmed submitting the petition to Parliament on Tuesday.
In the petition, GWRT said locals were not benefiting from their natural resources through employment opportunities yet their health was being affected by hazardous emissions from the mining operations.
"The town of Hwange is home to over 50 000 residents. These include women and children that are not employed as miners," the residents submitted.
"Coal mining is a key industry in that town and impacts on both the residents and the environment of Hwange town and beyond."
According to the residents, several mining operations in the district were in violation of the Pneumoconiosis Act (Chapter 15:08), which came into operation on 1 August 1971.
The Act provides for the control and administration of persons employed in dusty occupations, 'and to provide for matters incidental to or connected with the foregoing.'
The Act was designed to respond to health issues affecting those employed in dusty occupations.
"Your petitioners submit that ordinary residents of Hwange who are not employed in the coal mines are not benefiting from the provisions of the Act as currently framed," the petition reads.
"For instance, those directly employed in coal mines are eligible for regular medical checks under the Act to determine the impact of coal dust on their health, particularly the heart and kidneys.
"Ordinary residents are not beneficiaries of such tests."
Mudenda could not be reached for comment.
The petition added: "Residents that are not employees of coal mines are therefore susceptible to health risks associated with coal mining, without protection from the law.
"With the increase in coal and related mining activities, the number of persons that are not subject to protection from the law has also increased.
"It is desirable that the Act be reviewed to embrace the protection of all persons that stay or live in environments that are subjected to mining dust."
The trust indicated that they were aware that Section 73 of the constitution guarantees their right to an environment that is not harmful to their health and well-being.
The residents pleaded with Parliament to institute a probe into the harmful effects of mining operations in Hwange.
Related Topics