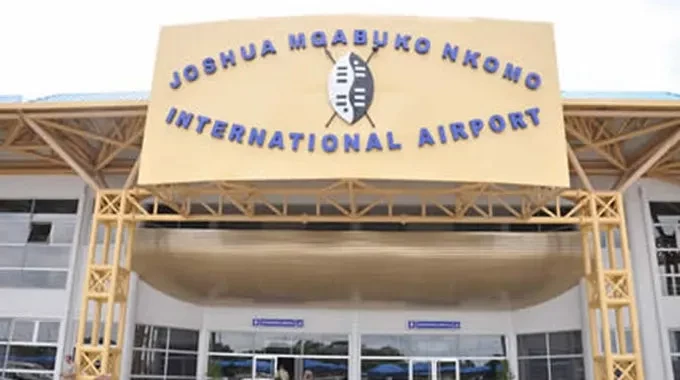 THE government is engaging stakeholders on the controversial decision to replace the Ndebele shield insignia at the Joshua Mqabuko Nkomo International Airport in Bulawayo with the national Coat of Arms.
Replacement of the shield signage sparked outrage in Matabeleland region with people demanding to know why this was done without consultation.
Transport ministry spokesperson Judith Nhau on Friday said the government was still talking to stakeholders in line with the promise made by Transport minister Felix Mhona last year to consult the community over the issue.
"This one is still work in progress and we will let you know of more details once finalised," Nhau said.
The government claimed that it replaced the shield signage with the Coat of Arms as a temporary measure.
Mhona last year said the government had already gone to tender for the production of the new signage and assured stakeholders that their input would be considered.
The Ndebele shield, knobkerrie and spear were part of the signage at the airport. The traditional African weapons were used by Ndebele warriors in battles against colonialists.
They were used in some of the decisive battles such as the Matabele War of 1893 and the first Umvukela of 1896.
These three weapons have remained a part of the cultural fabric of the Matabeleland region with various institutions including schools adopting them as part of their logos. – Additional reporting by CITE.
Related Topics