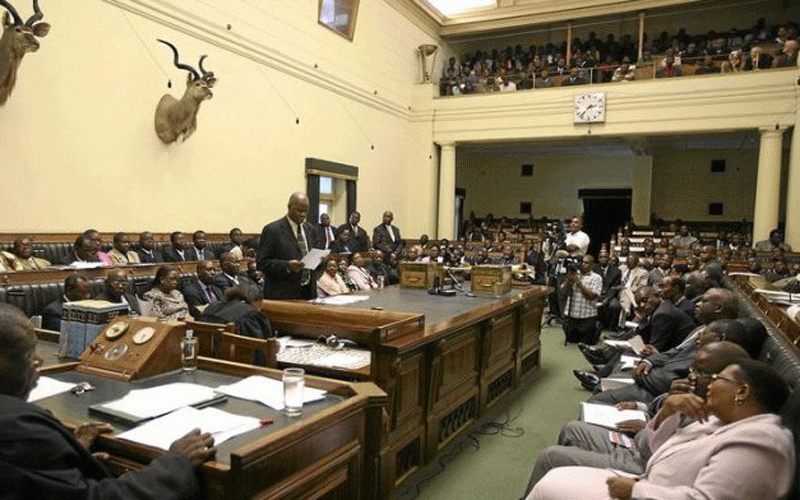 PARLIAMENT has called on government departments to provide statistics on the prevalence of drug and substance abuse among the country's youths so that appropriate interventions can be crafted to deal with the scourge.
This comes amid disturbing reports of young people, including schoolchildren who are taking alcohol, drugs and related substance.
The latest incident at the Catholic Church-run Dominican Convent High School in Harare resulted in the expulsion of eight Upper 6th pupils after they were found in possession of drugs at a leadership training seminar in Nyanga.
Mbizo legislator Settlement Chikwinya (Citizens Coalition for Change) raised the issue in the National Assembly as a matter of national interest.
"My point of national interest comes from what has become a scourge involving substance abuse in the country," Chikwinya said.
"Recently there was a high school which expelled several students after having found them in possession of drugs and alcohol and I want to believe that this is happening in several other schools. My prayer is that may the Home Affairs minister address Parliament on the steps taken by government, and perhaps produce statistics on how we can assist our local communities in curbing the scourge," he said.
Speaker of the National Assembly Jacob Mudenda urged Chikwinya to raise the issue to Home Affairs minister Kazembe Kazembe on Wednesday during the House's question-and-answer session.
Related Topics