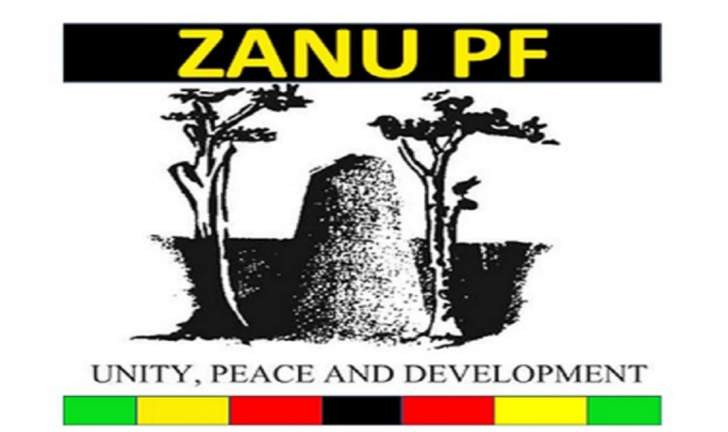 VILLAGERS in Matabeleland South's Shangani area of Insiza have been advised to acquire Zanu PF membership cards to protect themselves from possible attacks by ruling party activists ahead of this year's polls.
Villagers told Southern Eye that ruling party activists were planning to attack all opposition members in the area.
The area has been a political hotbed since 2017 when suspected Zanu PF activists destroyed villagers' homesteads and assaulted those suspected to be opposition party supporters.
Ensangu ward 5 village head Ernest Nxumalo told Southern Eye that police insiders had advised him that a witchhunt for opposition activists would soon be launched by Zanu PF activists in the area.
Nxumalo has since advised fellow villagers to acquire Zanu PF cards to protect themselves from possible attacks.
"Everyone in village 5 in Ensangu must acquire a Zanu PF card. To acquire this card does not mean you now belong to that party; but you are protecting yourself because they want to descend on the people. If you are found without the card, you are beaten and expelled from the village," Nxumalo said in an audio recording which circulated among his subjects.
"When you acquire the card you protect your life, your family and homestead. I intended to call a meeting to inform you, but I have seen it better to send this audio to advise you on this. Some of your neighbours are sellouts, we have five sellouts who do this, but they get nothing out of it."
Zanu PF Matabeleland South chairperson Mangaliso Ndhlovu denied the allegations.
"In real fact there is nothing like those claims. This is the time for campaigns and people must campaign without intimidation. Let's stop lying (about) each other," Ndhlovu said.
In September 2017 following the violence that resulted in several homesteads being burnt in Ensangu, one of the Zanu PF activists Bonani Mahlangu was arrested and charged for destroying Nxumalo's home and seriously assaulting his then 13-year-old nephew.
The court was told that on June 11, 2017 a group of people, including Mahlangu, pounced on Nxumalo's homestead and destroyed it.
During the destruction, the 13-year-old boy, Panashe Neka, tried to run away as the bedroom hut where he was hiding was being destroyed by the rampaging gang.
He was struck twice on the head with a stone and he fell unconscious and sustained a swollen head.
Nxumalo rushed him to Mpilo Central Hospital where doctors said he had a fracture on the head.
"A group of around 200 people led by the known troublesome Zanu PF activists in the area pounced on my home armed with axes, mattocks and other tools," Nxumalo said then.
He said he was targeted because he had accommodated Nkayi villagers who were saying Zanu PF campaigns were disturbing learning at Ensangu Primary School.
Related Topics