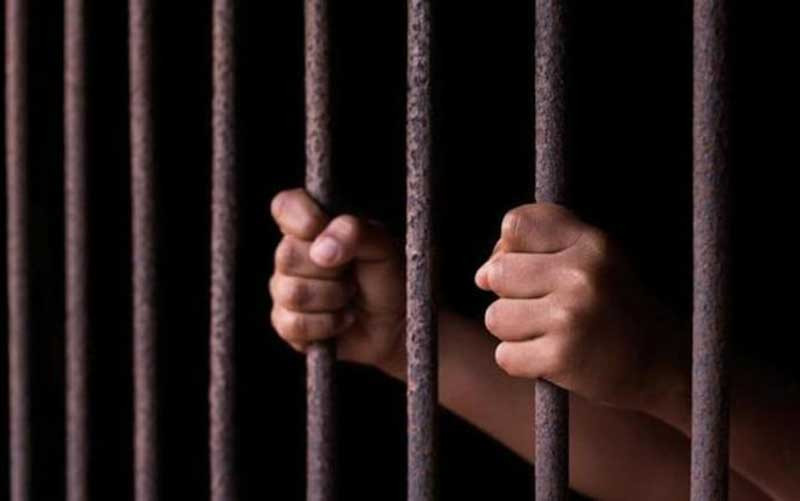 A 37-YEAR-OLD man from Lobengula in Bulawayo has been slapped with a 15-year jail term for repeatedly raping his five-year-old daughter.
The man, who could not be named to protect the identity of the minor, appeared before magistrate Sibongile Marondedze on Monday charged with rape.
Marondedze convicted and sentenced him to 15 years in jail. Three years were, however, suspended for five years on condition of good behaviour.
He will effectively serve 12 years in jail.
In mitigation, the convict told the court that he had no bank account, did not own a property and had other children to look after.
Marondedze said the convict failed to protect his child as a father.
Prosecutor Sehliselo Khumalo told the court that he the offences were committed last year.
In November last year, the daughter narrated her ordeal to a neighbour, who, however, did not buy the story.
The toddler's aunt later got wind of the matter and tasked her maid to interview her.
The child then revealed that she was being sexually abused by her father and the matter was reported to the police, leading to his arrest.
A medical report was produced in court as evidence.
Related Topics