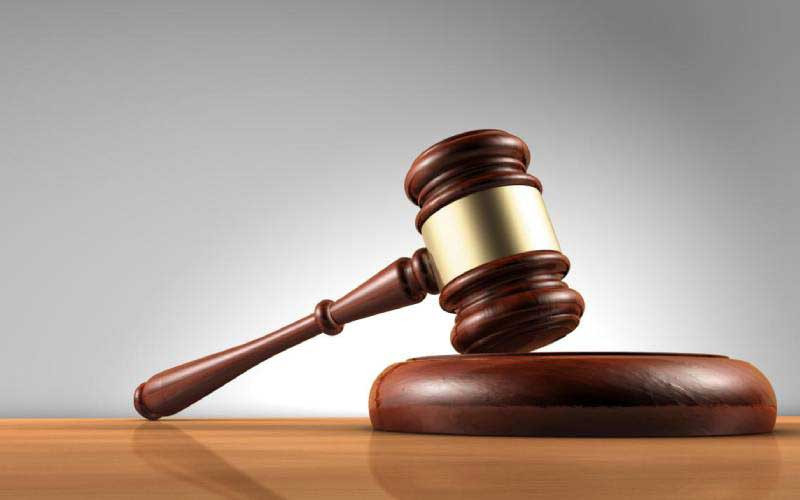 NOTORIOUS bouncers, who allegedly terrorised imbibers at several night spots in Harare, received a setback in their case after a High Court judge dropped their bail appeal when their lawyer failed to turn up in court.
High Court judge Justice Munamato Mutevedzi struck of the roll the matter of Gideon Sanyangore and Blessing Kumunda after their lawyer failed to show up on Wednesday.
Sanyangore and Kumunda are being charged with attempted murder after they drew a knife at a popular night spot, Pabloz in Borrowdale, Harare.
The duo's initial bail attempt was denied by magistrate Stanford Mambanje and more charges against them were added.
The State submitted that there was no communication from the lawyer before pushing for the matter to be struck off the roll.
The duo was arrested after a video of them assaulting patronsand swinging a knife that reportedly stabbed another bouncer'shands last December, went viral on social media.
After the Pabloz attack, several music promoters, night club owners and revellers complained about their conduct.
In another video clip, Sanyangore was seen splashing beer on a patron's face before slapping him unprovoked at Mashwede in Glen View.
The pair also faces a number of assault and public violence conduct cases committed at several entertainment events where they manned entrances and collected gate charges.
It is claimed that they pocketed the money and boasted that they were untouchable. Sanyangore and Kumunda will come to court on January 31, for routine remand.
Related Topics