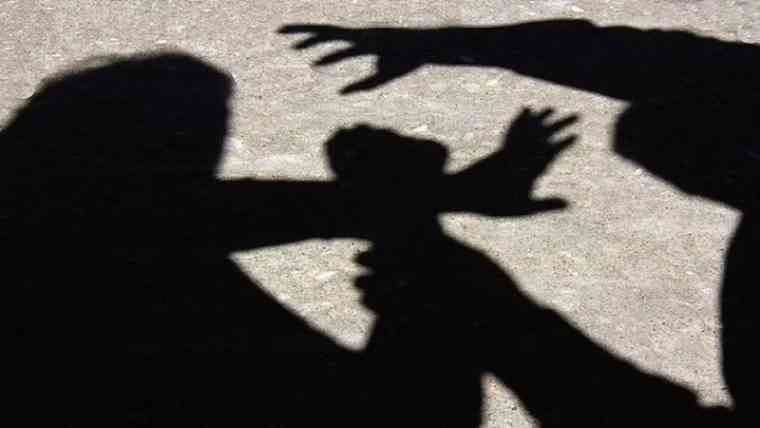 A SUSPECTED thief was fatally assaulted by three Makokoba residents after he was caught stealing.
Bulawayo police spokesperson Abednico Ncube said the trio has since been arrested and charged with murder.
The now deceased, identified as Nimrod Moyo, was reportedly caught breaking into the house of one of the arrested residents.
"Police have arrested three suspects Kelvin Sakungani (23) Thulani Ndlovu (29) and Tanyaradzwa Mangani (21), all from Makokoba in connection with a murder case," Ncube said.
"On January 5, Moyo was found lying unconscious, bleeding from the mouth with swollen eyes. It was suspected that he (had been) assaulted, a police report was made and he was taken to Mpilo Hospital for treatment and he passed away on January 6."
He said police investigations and information received from members of the public revealed that Moyo had broken into Sakungwa's house during the night leading to a fight between the two.
"As they were fighting, Ndlovu arrived and struck Moyo several times on the forehead with (a knobkerrie). When he became unconscious they rushed to Mangani's house for help. Mangani further assaulted Moyo (despite seeing that) he was injured. The three took him to Fusini shopping centre in Makokoba where they dumped him," Nucbe said.
Ncube said a tip off led to the arrest of the trio who are now helping police with investigations.
"We would like to appreciate members of the public for supplying such valid information which led to the arrest of the suspects,'' he added.
Related Topics