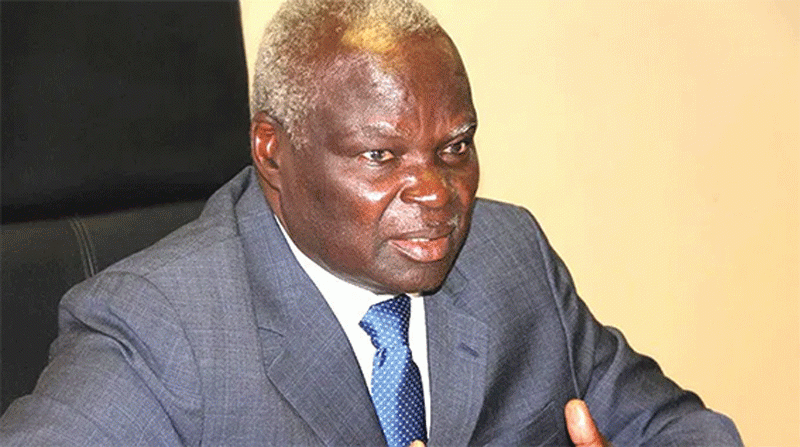 LOCAL Government Minister July Moyo says government has channelled US$800 000 worth of fuel to the Airforce of Zimbabwe for flood disaster management activities.
"We have capacitated the Airforce of Zimbabwe with fuel to the tune of US$800 000 so that they can be able to assist anyone who would have been marooned," Moyo during a press briefing on the sidelines of local authorities budget approval consultation meeting in Gweru, Midlands.
"At national level our civil protection disaster centre will now be open 24 hours as we did during Cyclone Idai and also during the (Covid-19) pandemic."
Moyo urged people in flood hotspot areas such as Chimanimani, Chipinge, Bikita, Gutu among others to be always on high alert.
Follow Stephen on Twitter @jagganox78
Related Topics