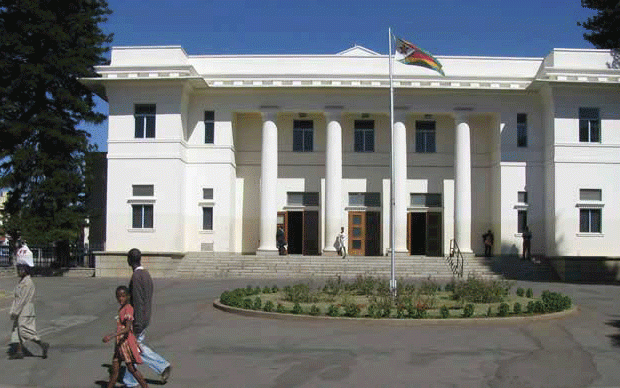 BULAWAYO City Council (BCC) says it plans to set up ward retention fund (WRF) committees to manage the funds as well as deal with the red tape frustrating timely release of the resources.
Chairperson of the finance and development committee Tawanda Ruzive told Southern Eye that residents always faced challenges in accessing the money to fund community projects.
"We want to re-look the 3% retention fund. Residents have challenges of failing to access health facilities. We want to increase the ward retention fund by 2% to 5%, with 2% going to health services," Ruzive said.
"There are always problems in accessing the funds. We have set up a retention fund committee that will be headed by mayor Solomoni Mguni and councillors Felix Mhaka, Silas Chigora and Lilian Mlilo."
The WRF is a development scheme which entails setting aside 3% of all funds received from payment of services billed to residents for developmental activities in the ward.
"Ward retention fund is available but there are so many formalities of how to access it. By the end of last year in ward 6, we were sitting at $41million but we had challenges in accessing the money, yet we had so many problems affecting our wards,'' Ruzive said.
An analysis of the WRF projects shows zero movement, incomplete or abandoned plans across the city's 29 wards.
The WRF was set up in 2017 with about $1,6 million set to be disbursed annually to each of the city's wards for development purposes.
Follow us on Twitter@NewsDayZimbabwe
Related Topics