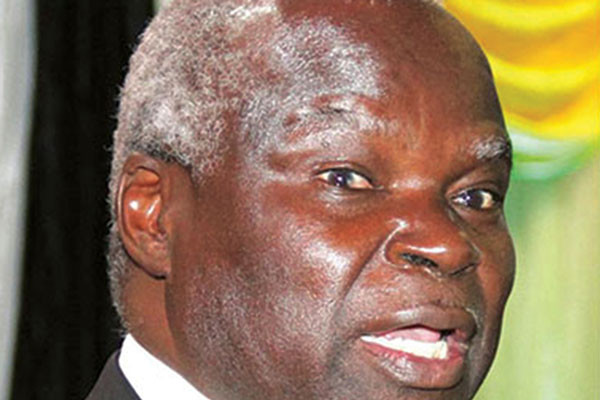 ZIMBABWE National Organisation of Associations Residents Trust (ZNOART) wants a commission of inquiry to be set up to investigate land looting by Harare councillors and other top officials.
This came after allegations that Harare city council officials were involved in a land scam, in which they bought industrial and commercial land at cheap prices.
In a letter dated December 28 addressed to Local Government minister July Moyo, ZNOART national chairperson Shepherd Chikomba said the government should urgently set up a commission to investigate land corruption by council officials.
"What was unearthed in a local newspaper is just a tip of an iceberg in a humongous, well-choreographed and corrupt plan to loot land by the Harare councillors.
"We pray that you set up a commission of inquiry for onward submission to the Zimbabwe Anti-Corruption Commission (ZACC) and investigate all the councillors and council officials involved in corrupt and criminal abuse of duty activities. Suspend with immediate effect all the councillors and council officials fingered so that they do not tamper with evidence and witnesses."
"Rescind all the land allocations awarded un-procedurally to all and apply consequent measures to all involved," Chikomba said.
He cited councillors Happymore Gotora, Joseph Kunashe, Keith Charumbira, Brian Matome , Costa Mande ,Maxwell Dutuma ,Midia Mudarika,Tichaona Mhetu, who were fingered by Francis Mukanhairi, Warren Chiwawa and Godfrey Kusangaya as part of the officials involved.
Councillor Dutuma and Kashangu got a 5 474 sqm Industrial stand in Glaudina for $550 which was valued at $ 0, 10 cents per square metre.
Related Topics