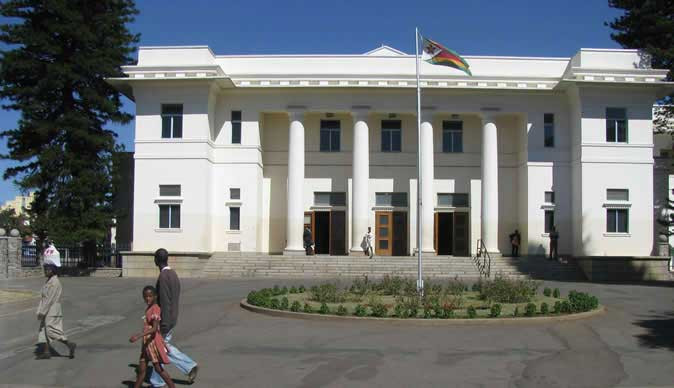 THE Bulawayo Progressive Residents Association (BPRA) is demanding a ward-specific budget after rejecting the proposed 2023 budget unveiled by council last month.
Bulawayo City Council (BCC) finance and development committee chairperson Tawanda Ruzive presented a US$157,99 million revenue budget.
Service delivery in the city is currently subdued due to financial constraints as witnessed by the low budget expenditure.
BPRA secretary for administration Thembelani Dube said the budget did not address specific needs of the city's different wards.
"We want the budget to be ward specific as in what is it that will be done in a specific ward, how much will be spent on specific priority areas in a specific ward," Dube said.
"What will be the indicators and benchmarks those residents can use to monitor and evaluate the progress of projects in specific wards? We also want to know the time frames for the proposed projects in specific wards."
BCC's 2022 budget stood at $23,86 billion with a proposed 200% tariff increase.
Under the proposed 2023 budget, rates and tariffs are pegged in United States dollars with an option of paying in local currency at the prevailing rate of the day.
Dube said they have concerns on the proposed charges saying they were beyond reach.
The local authority is already owed millions of dollars by residents in outstanding rates and tariff payments.
"The budget figures for household rates must be reduced as the current ones are proving to be an albatross around the necks of the poor majority," said Dube.
"Lastly we want the ward-based, if need be ward squares-based quarterly budget reviews and tracking must be adhered to religiously."
Council has said it will set aside US$106 million for key infrastructural development projects such as the construction of classroom blocks, clinics and servicing of stands among others.
Other capital budget projects will be funded from external borrowing, revenue contributions to capital outlay, Zimbabwe National Roads Authority (ZINARA) funding, devolution funds and anticipated donations.
Related Topics