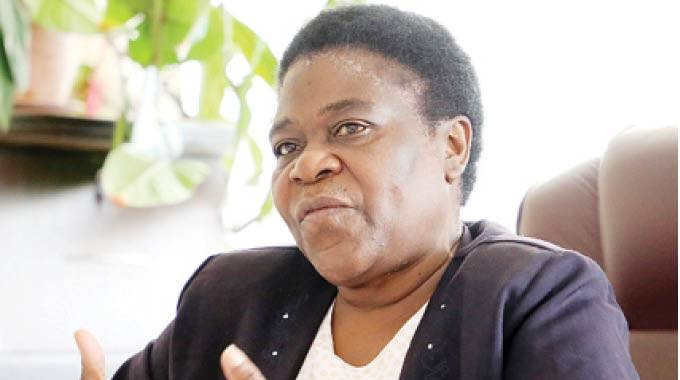 BULAWAYO City Council (BCC) has been forced to temporarily stop supplying water to much of the city due to power disruptions at the Ncema, Inyankuni and Fernhill pump stations, resulting in the city running dry.
The city's industrial areas and the central business district are the only places that are getting water supplies.
In a notice yesterday, town clerk Christopher Dube said: "This has resulted in lack of treatment and pumping of water into the city. When Zimbabwe Electricity Transmission and Distribution Company restores power to the affected plants and stations, raw water abstraction at Inyankuni, water treatment at Ncema and pumping both at Ncema and Fernhill will resume."
Dube said the development was necessitated by the need to safeguard the city's water bodies from completely drying up.
"To protect the supply and distribution reservoirs from collapsing, the City of Bulawayo will temporarily suspend the current 72-hour rationing programme and cut off supply to the affected areas until power is restored to the affected treatment plants and pump stations," he said.
In October this year, electricity challenges disrupted pumping and treatment of bulk water at Ncema Water Treatment Plant and Fernhill booster pump.
Meanwhile, Bulawayo Metropolitan Affairs minister Judith Ncube has expressed concern over rampant vandalism of electricity infrastructure, which is disrupting water pumping at the Epping Forest Waterworks.
She said this during a National Development Strategy 1 dissemination workshop in the city.
The programme is conducted by the Finance and Economic Development ministry.
"Residents must assist in the fight against vandalism. My heart is broken by the levels of vandalism taking place. It's so sad. Last week, we visited Epping Forest after we heard that there is a problem with water. We put our heads together to figure out what was wrong and we found those very big transformers had been vandalised and pulled down," Ncube said.
"You can see that it was an active effort to destroy. The President (Emmerson Mnangagwa) is very worried about it. Now we have set up committees to look into it and they will engage you on possible solutions. Currently, we get only 2,3 megalitres of water for Magwegwe."
On the Gwayi-Shangani Dam, Ncube said: "The last time we went there, we found engineers fishing because the project is now at an advanced stage. They have built it so high, it's now a lake."
Related Topics