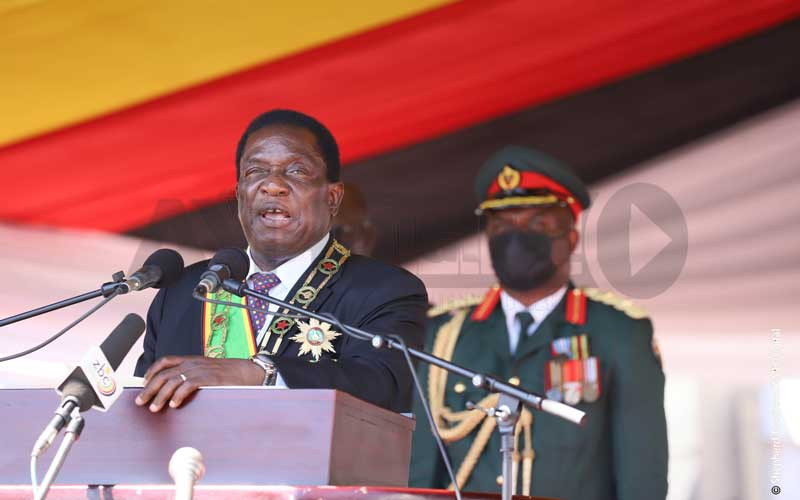 GOVERNMENT has begun a door-to-door exercise distributing application forms to women and people with disabilities seeking land, but critics dismissed the exercise as a Zanu PF campaign gimmick ahead of the 2023 elections.
Several residents and workers in Bulawayo confirmed receiving the forms from Lands and Agriculture ministry officials.
"The scheme is open to all Zimbabweans, be in the public or private sector including women, war veterans, former detainees and disabled persons," the application form reads.
"Applicants who provide proof availability and ability to mobilise adequate resources to support the proposed farming programme will have an added advantage. A choice of only one land holding is permitted per application form schedule one details the recommended farm sizes.
"The farms include small-scale commercial farms ranging from 15 to 200 hectares, medium-scale commercial farms ranging from 100 to 700 and large scale commercial farms ranging from 250 to 1500 hectares of land depending on the natural agro-ecological zone."
Last year, government announced plans to distribute land to the disabled.
At the launch of an empowerment scheme for the disabled recently, Zanu PF deputy secretary for the disabled Joshua Malinga said President Emmerson Mnangagwa was committed to distributing land to the disabled and women.
But Bulawayo Progressive Residents Association chairperson Ambrose Sibindi said the exercise was a campaign gimmick.
"The idea is noble but one gets suspicious of the timing. The ruling party normally brings a carrot to people who will never eat it because they are too gullible," Sibindi said.
"This is just a political game whereby they are just trying to lure women when it's time to vote because they constitute 52% of the population and afterwards they get nothing from it."
Follow us on Twitter @NewsDayZimbabwe
Related Topics